At Unitywater, we're a local organisation that not only delivers essential 24/7 water and sewerage services but also has a focus on the region's bigger picture. That's why we're supporting community and environmental activities to enhance and protect our Noosa region.

Here's a snapshot of some key activities we're working on.
Search and zoom on the map to find our projects in the Noosa region. Click on the icons on the map to see more, or see below.
Caring for Burgess Creek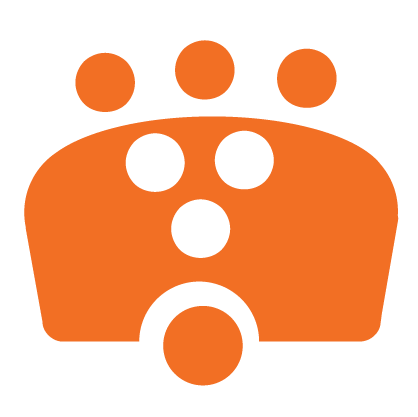 Reducing single-use plastic water bottles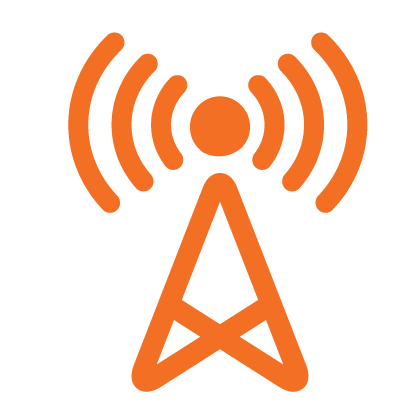 Monitoring our smart networks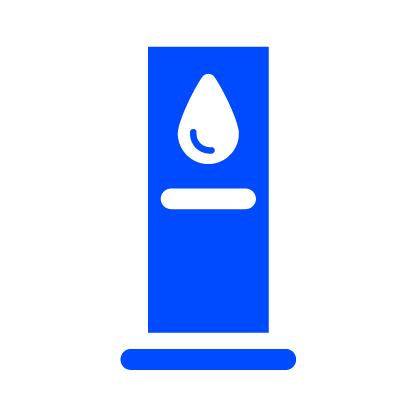 Water bottle refill stations near you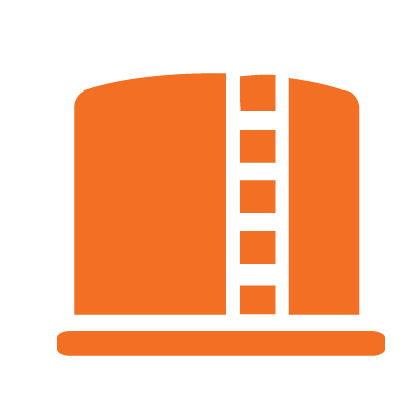 Laguna Hill Lookout view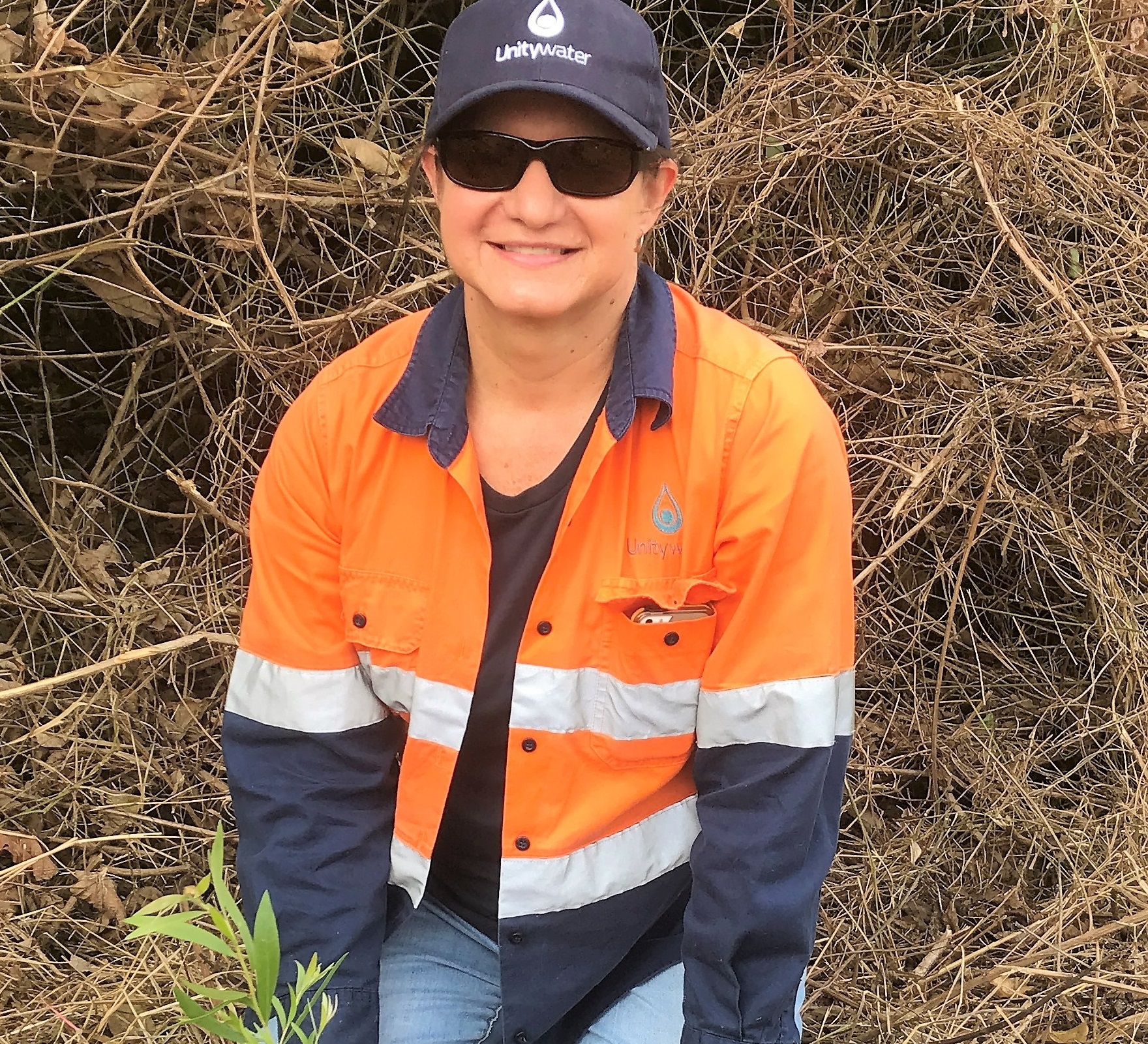 Caring for Burgess Creek
Local residents and community groups recently helped to plant a mini forest of native seedlings at the Girraween Nature Reserve which cradles Burgess Creek. As these 1000 plants grow, they will help restore native habitat for many precious species, including koalas and black cockatoos.
Read more about our other environmental activities.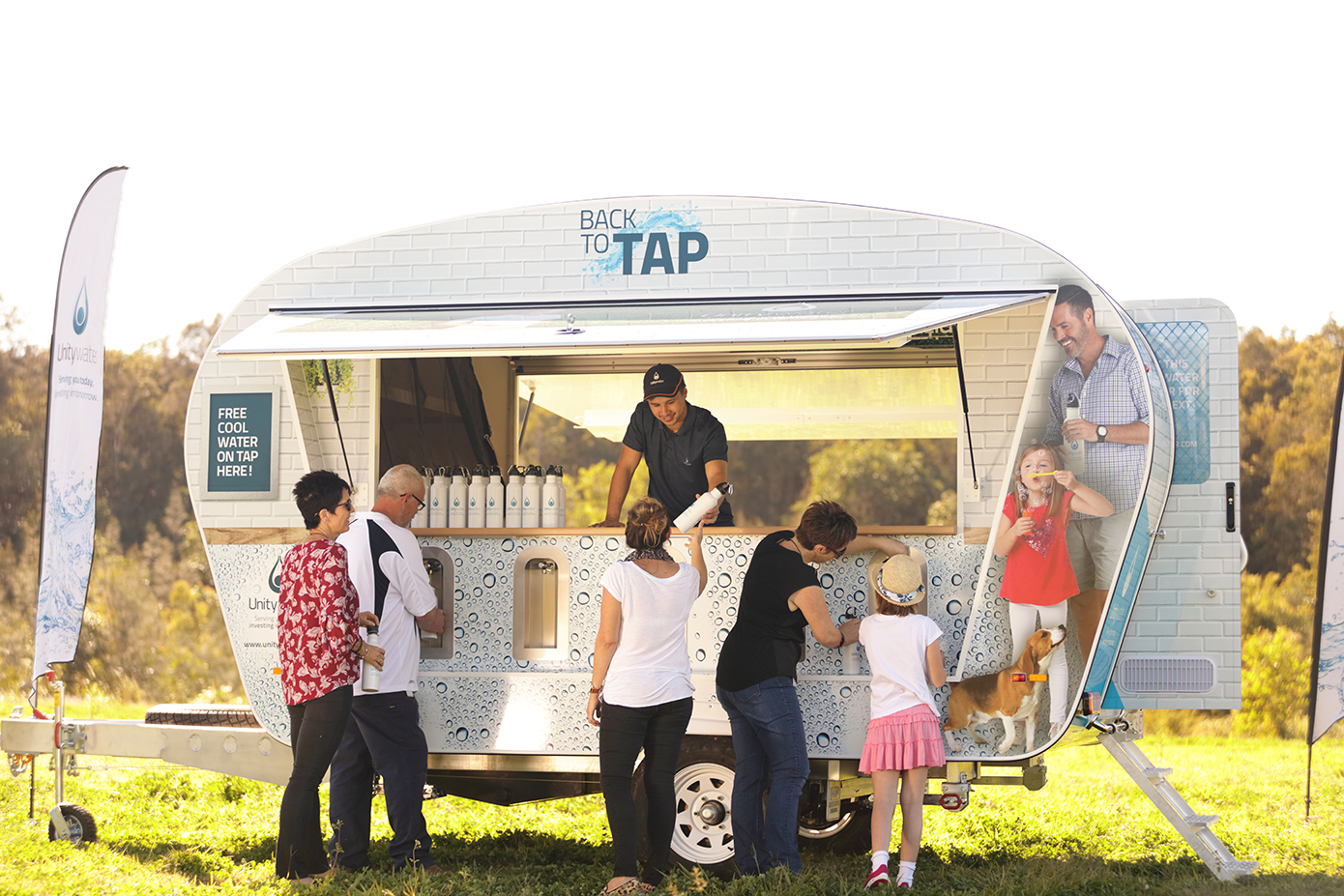 Reducing single-use plastic water bottle waste
Keep an eye out for Unitywater's Back to Tap van at a community event near you. The van has already dispensed free, chilled water at local events from Pomona to Peregian Beach. It's just one way we are working with communities to
prevent more single-use plastic water bottle waste going to landfill or clogging our waterways.
Book the van for your next event.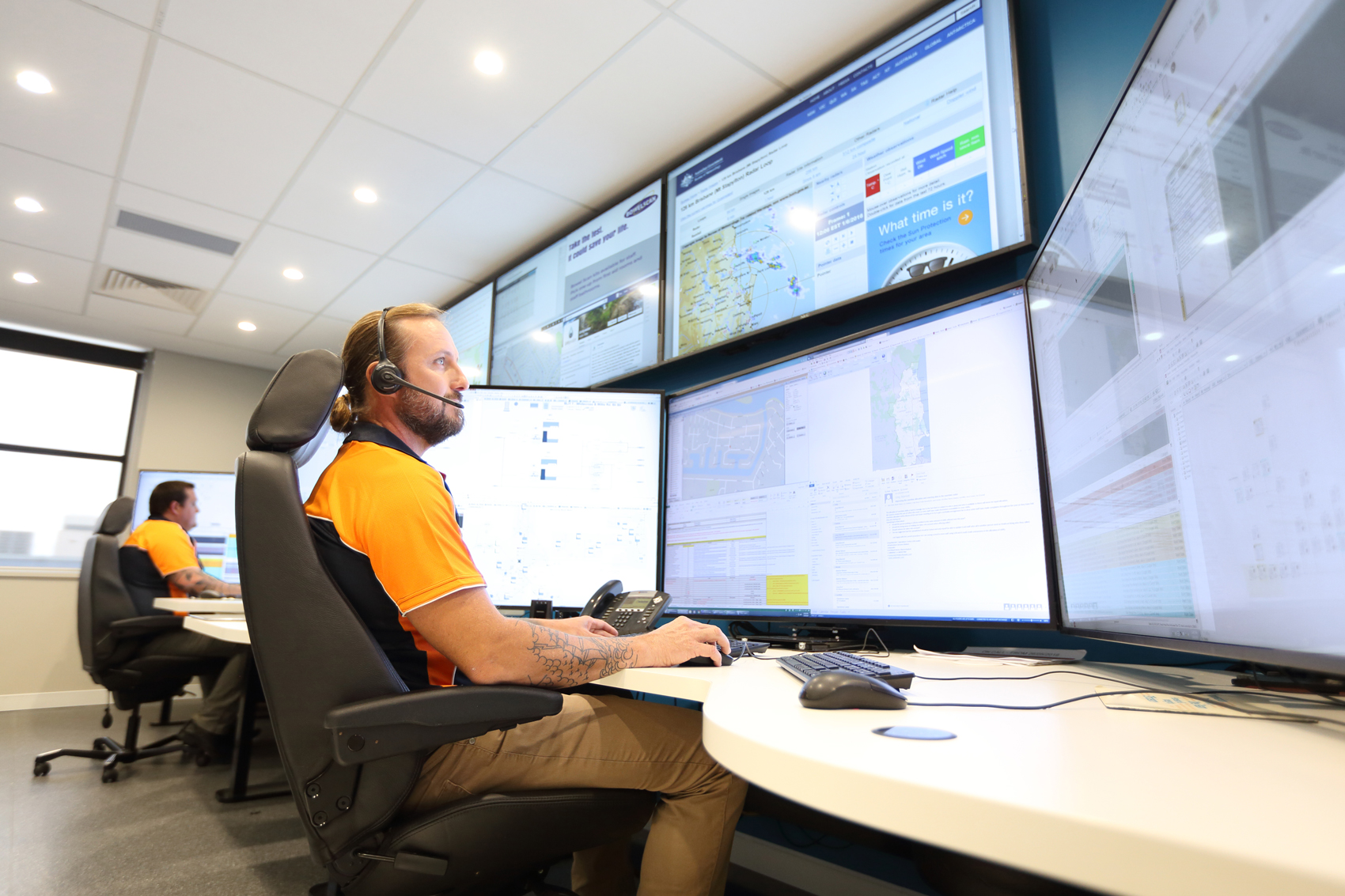 Monitoring of our networks gets even smarter
We're taking a step forward with technology in your region's water and sewerage networks. We're working in the background on this major upgrade for our customers and communities to provide a central, computerised control hub to manage essential services.
Read more about the network system SCADA.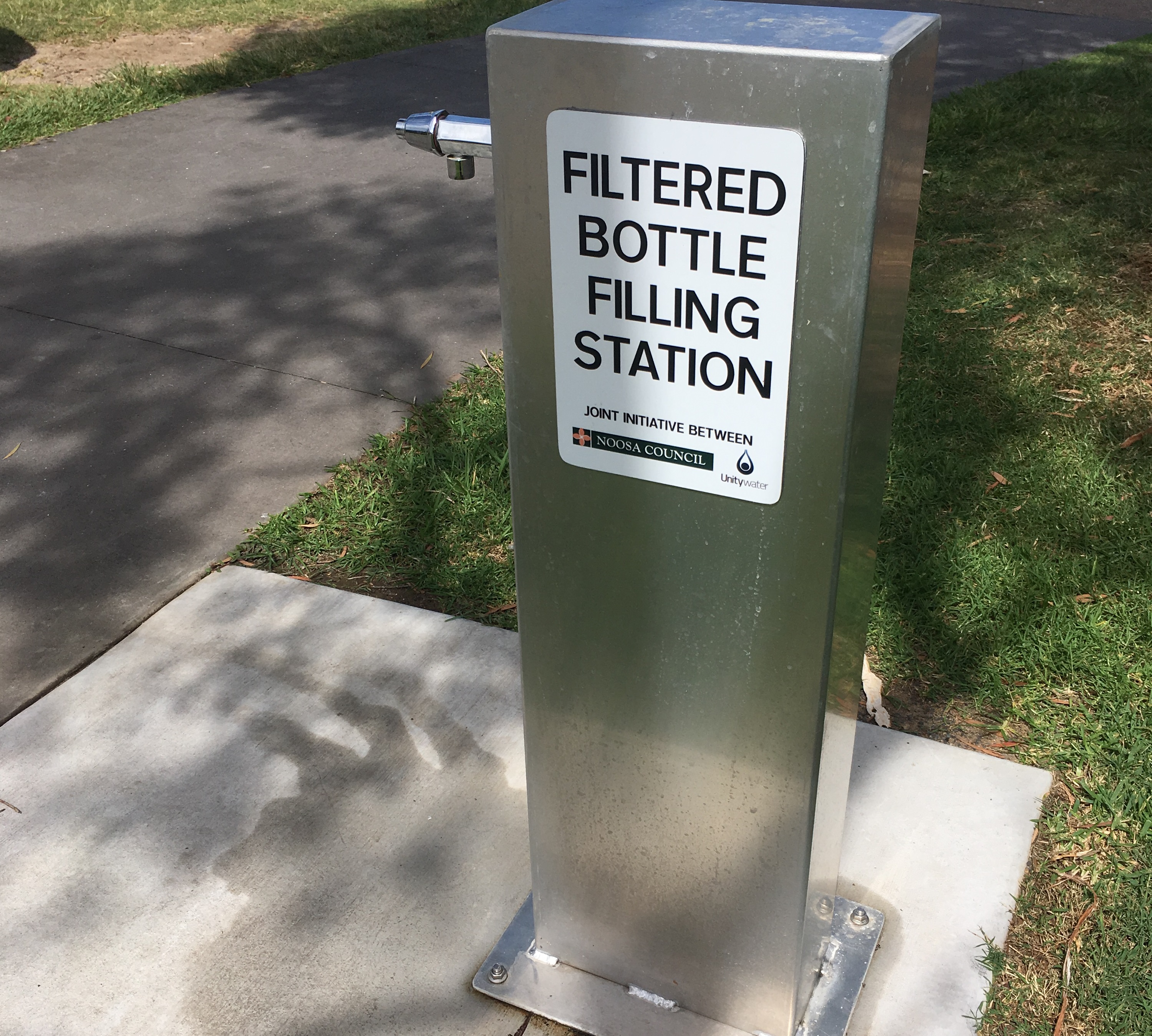 Quenching your thirst
The Noosa region is leading the way with 12 water refill stations installed in key community areas. They are part of a joint effort by council and Unitywater to reduce plastic waste.
There are more in the 'pipeline' but right now view our 12 Noosa region locations.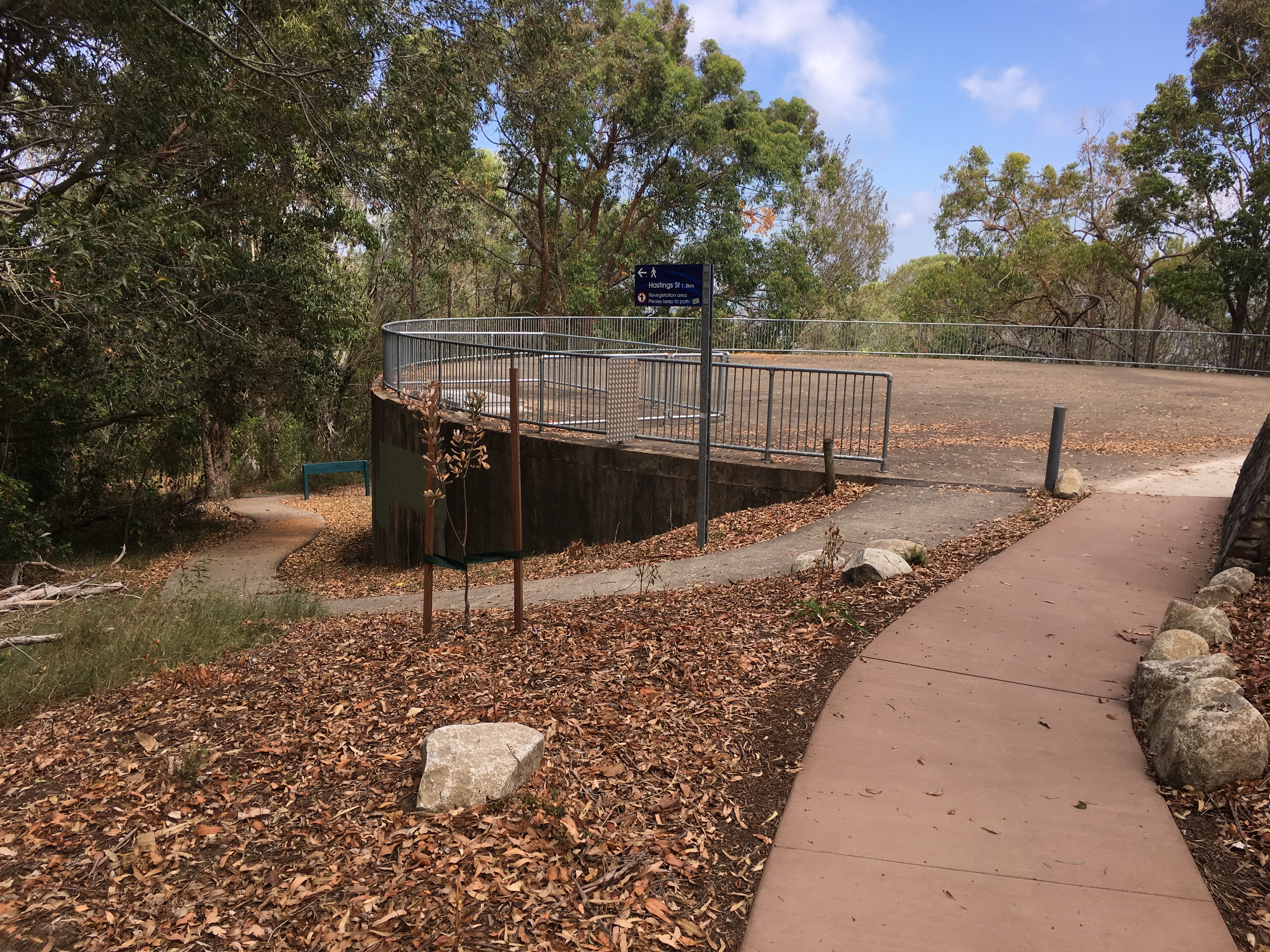 Taking in the view at the Laguna Hill Lookout
A world-class vista from Laguna Hill Lookout will now be complimented by the makeover of our reservoir which also acts as a viewing platform. Working closely with Queensland Parks and Wildlife, we're painting the reservoir walls to better blend with the iconic Noosa National Park environment and to match other beautification works recently completed at this site.
Read more about our other community artwork programs.