At Unitywater, we're a local organisation that not only delivers essential 24/7 water and sewerage services but also has a focus on the region's bigger picture. That's why we're investing in infrastructure for the future and supporting community and environmental activities to enhance and protect our Sunshine Coast region.
Here's a snapshot of some key activities we're working on.
Search and zoom on the map to find our projects in the Sunshine Coast region. Click on the icons on the map, or see below.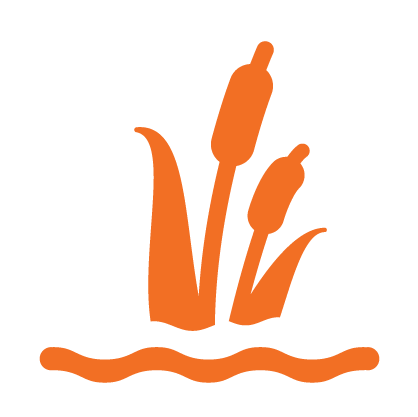 Restoring wetlands at Yandina Creek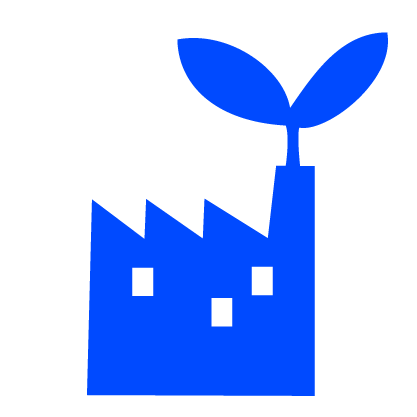 Upgrading the Kawana STP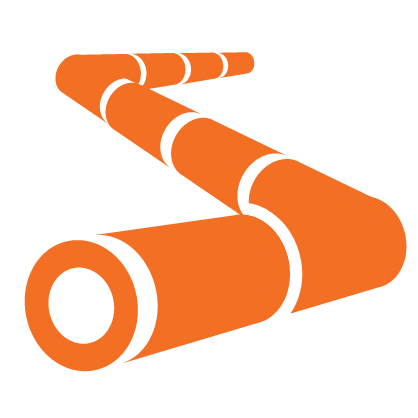 Completing the Caloundra Pump Station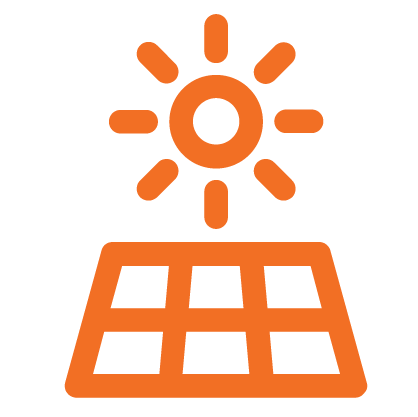 Reducing our carbon foot print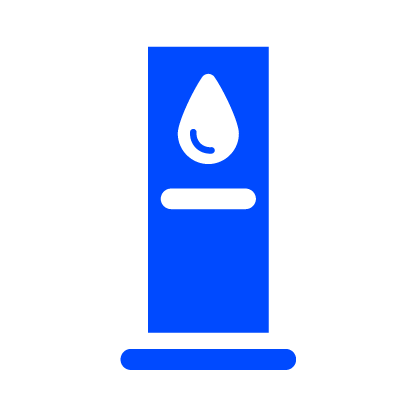 Water bottle refill stations near you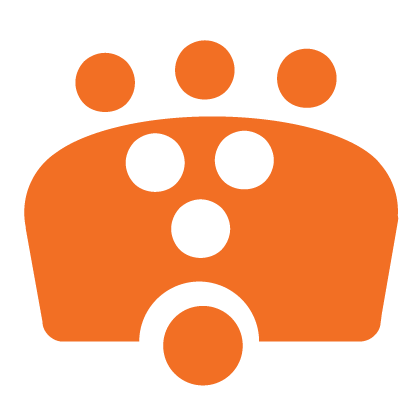 Reducing single-use plastic water bottles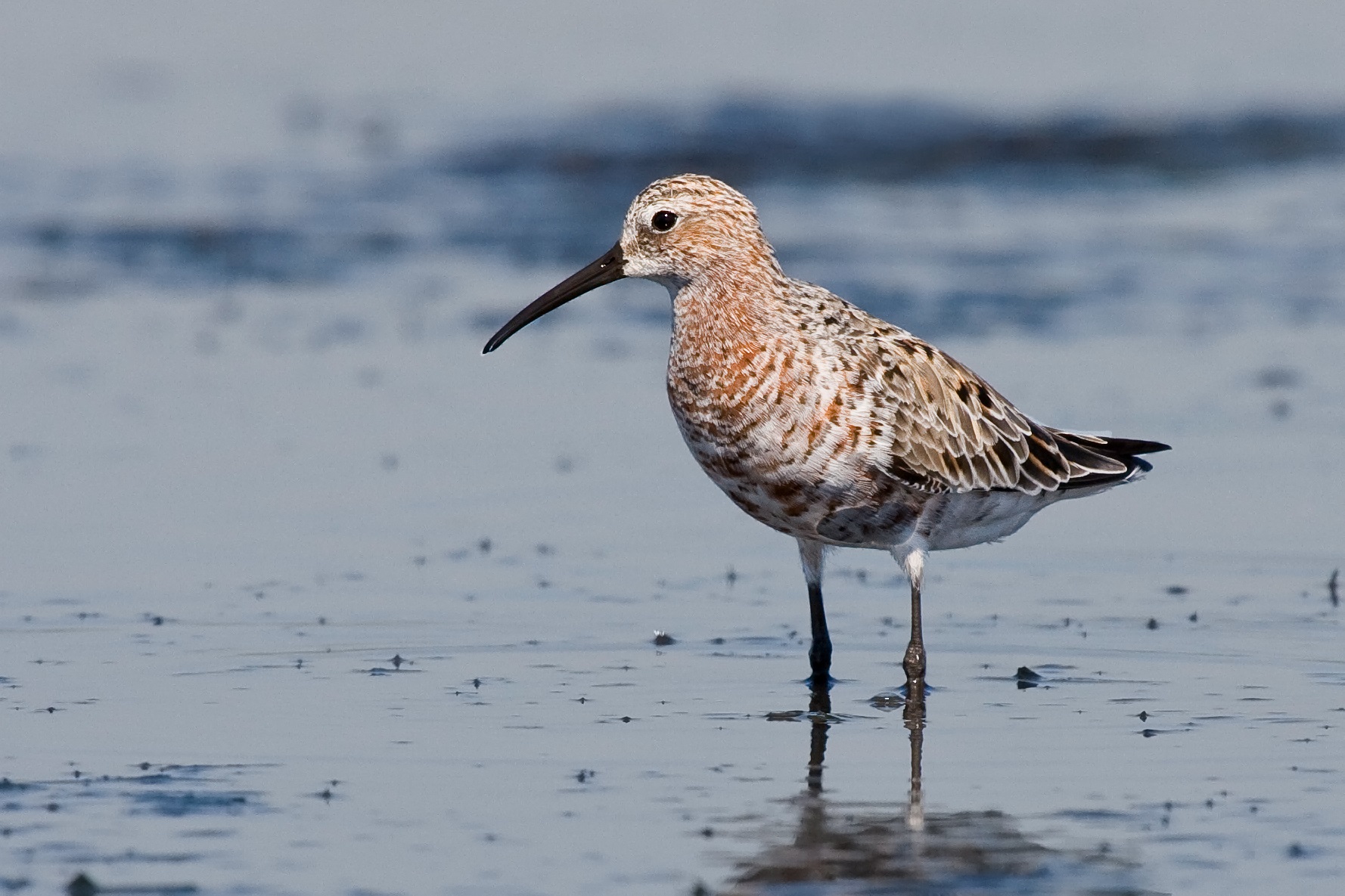 Restoring wetlands at Yandina Creek
We've taken the first steps in an environmental journey to improve and sustain the health of the Maroochy River. Taking a 190 hectare site and transforming it not only into a reserve for plants, fish and birdlife but also into a natural solution for trapping sediment and nutrients, will have benefits now and into the future.
Read more about the wetlands.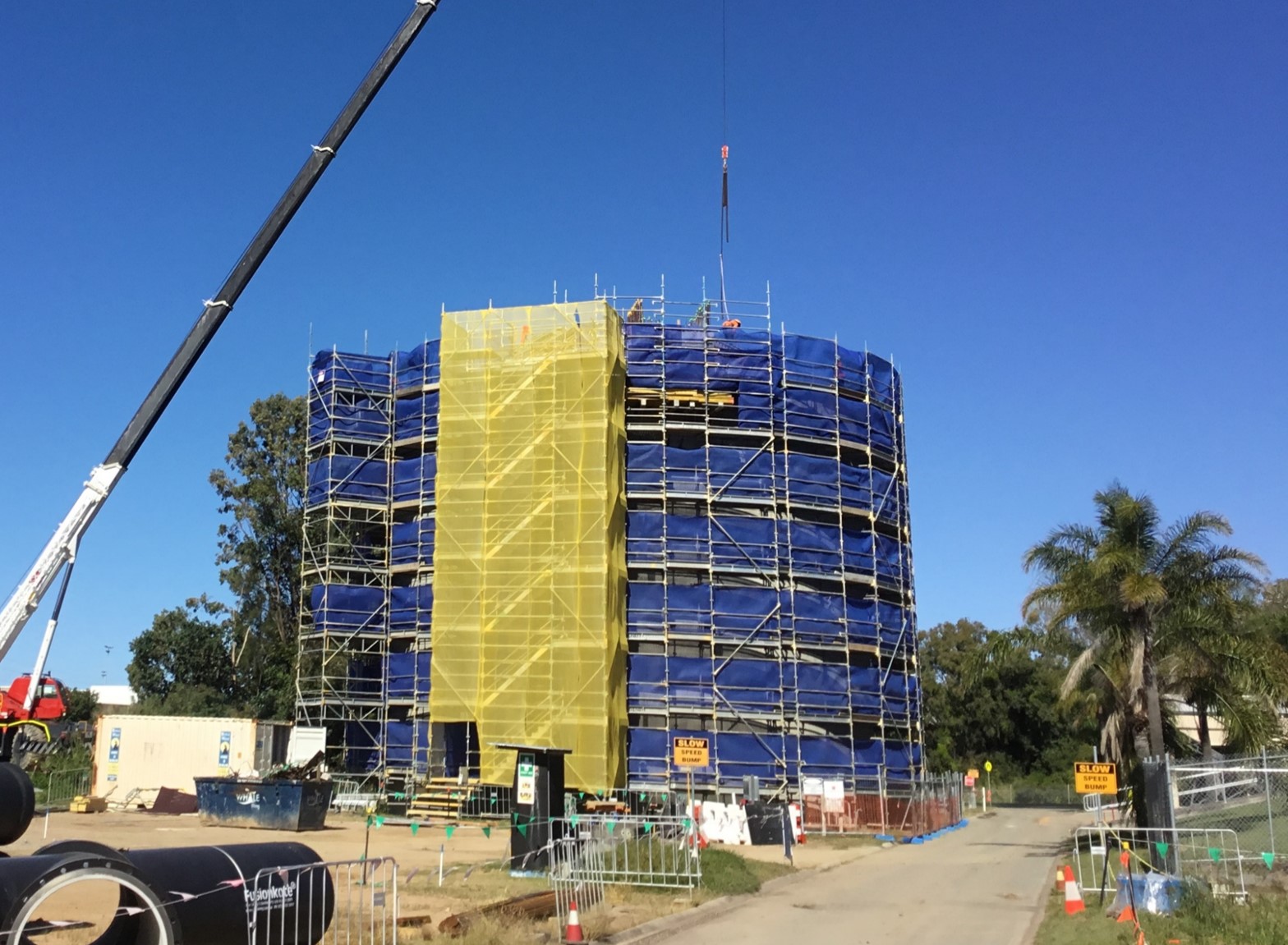 Upgrading the Kawana Sewage Treatment Plant (STP)
The major upgrade to this plant, located in the centre of a growth corridor, is designed to not only prepare well in advance for forecast population increases but also to generate its own electricity from the reuse of biogas. This on-site electricity generation supports our sustainability efforts and helps reduce operating costs.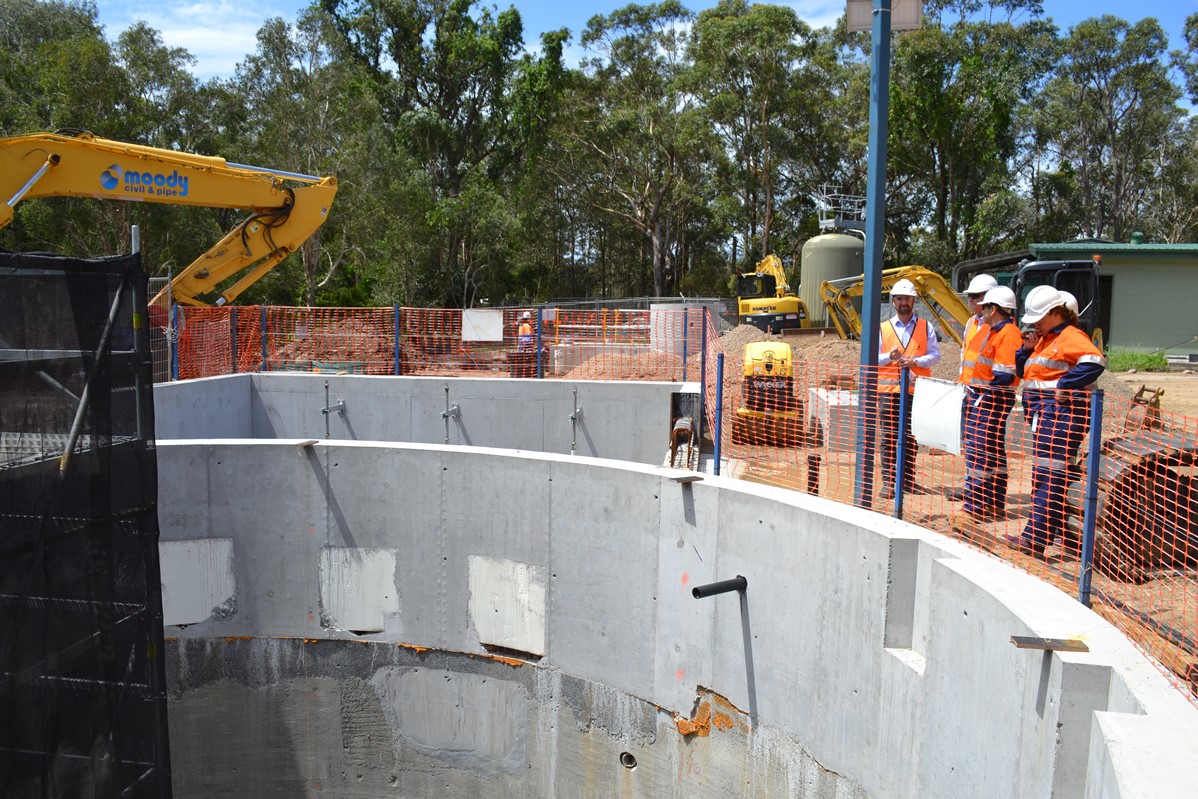 Completing the Caloundra sewerage upgrade
From replacing kilometres of major sewer mains to upgrading the performance of sewage pump stations, this work means our network is built to cope with the demands of our growing Caloundra community.
Read more about the project.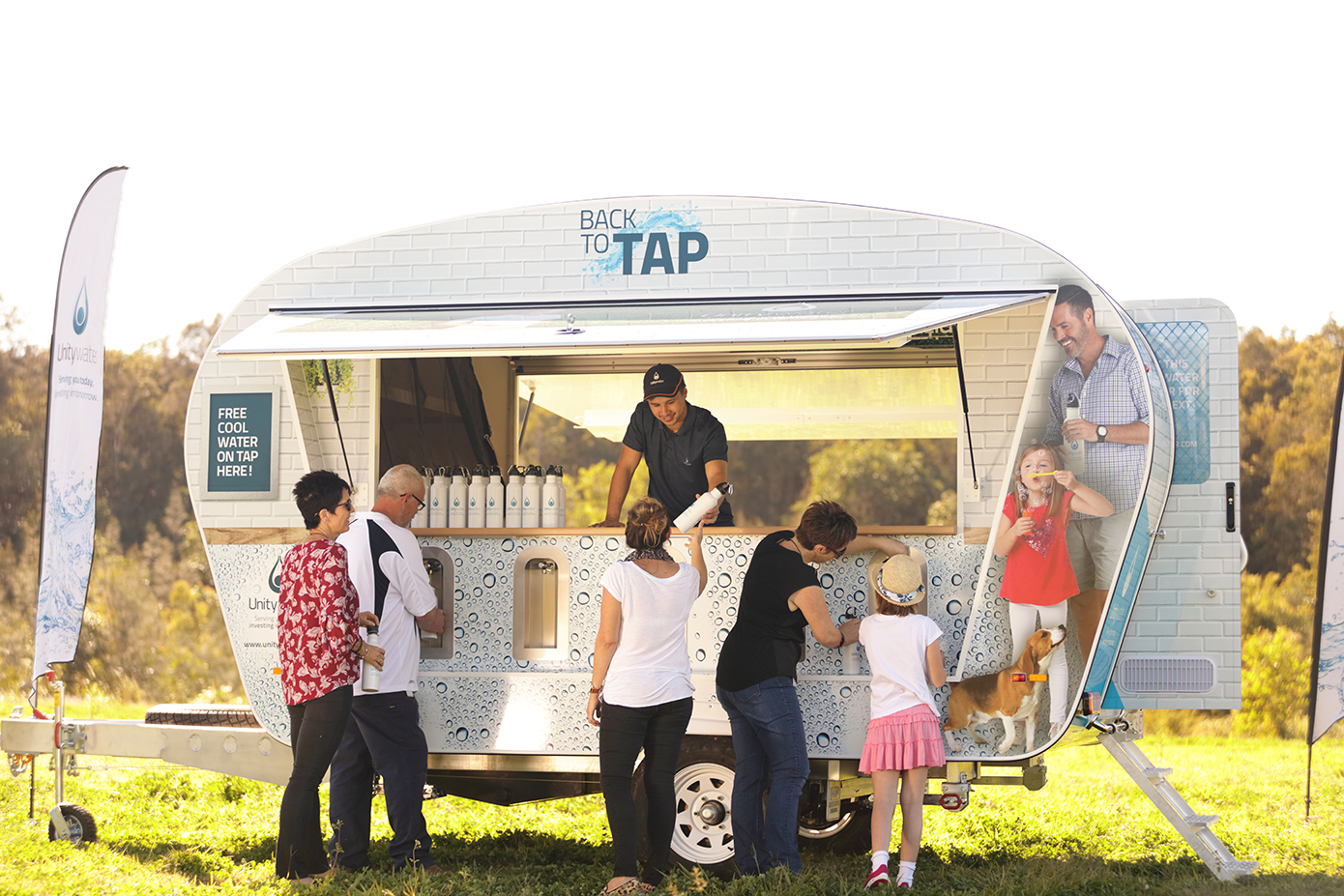 Reducing single-use plastic water bottle waste
Sixty-eight community events, seven refill stations (and counting), one great ambition! Join us in helping to prevent more single-use plastic water bottle waste going to landfill or clogging our waterways. We're not only taking our Back to Tap van to community events near you but you'll also be able to fill your reusable bottle at convenient water stations at Kings Beach, the Caloundra CBD, Ocean Street in Maroochydore, Bokarina's Sunshine Coast Stadium and the Fisherman's Road sports complex.
Book the van for your next event and view the water refill station locations on the Sunshine Coast.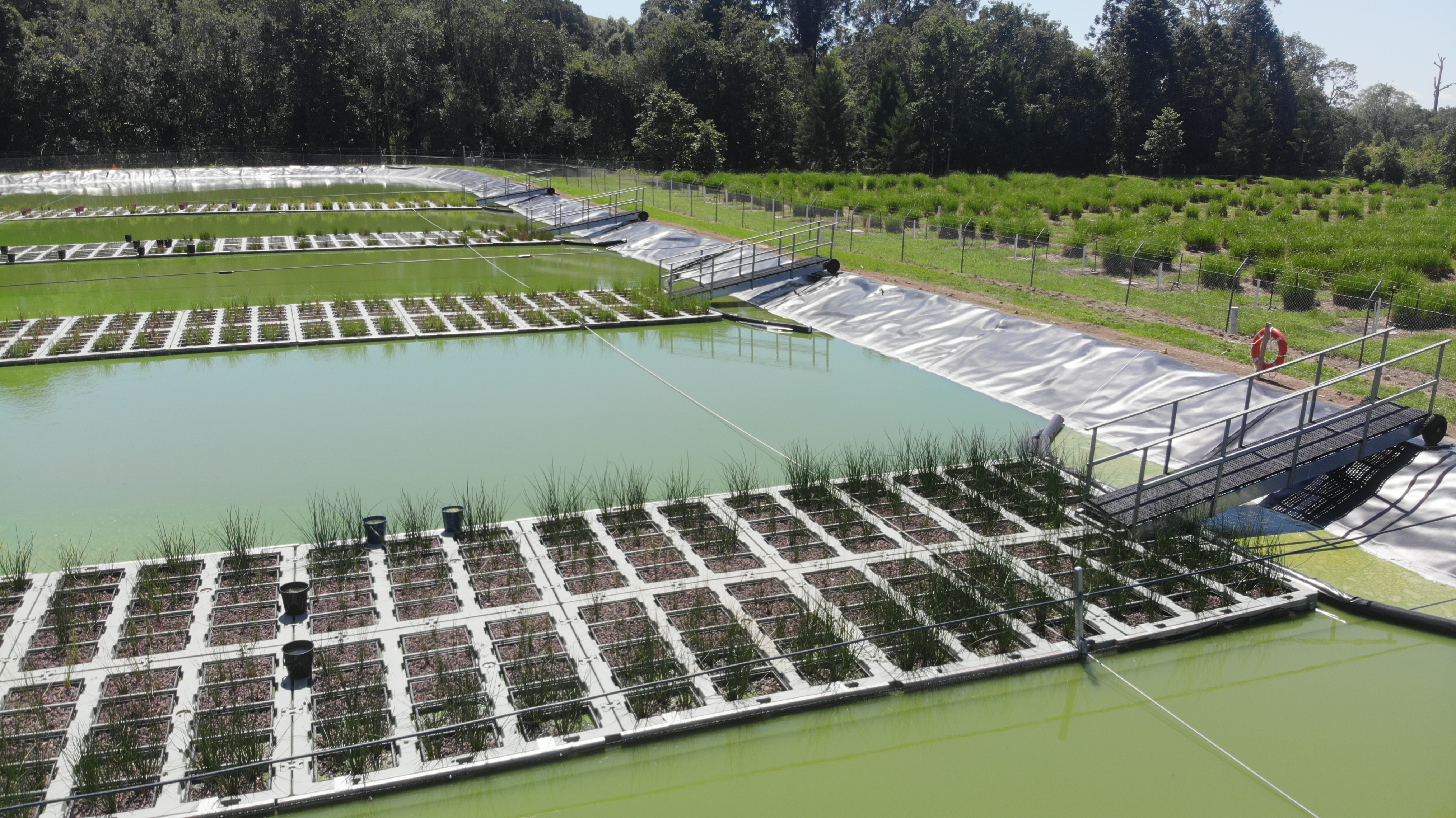 Reducing our carbon footprint at Kenilworth
It may only be small but the Kenilworth Sewage Treatment Plant is making a big difference! With the recent addition of solar panels, the plant can proudly boast that it is 'energy-neutral' and has reduced its carbon footprint by more than 12 tonnes per year. A trial of floating wetlands to naturally improve the quality of treated water released by the plant adds to its green credentials.
Read more about our Sewage Treatment Plants.