The accreditation process
Accreditation application rounds are conducted once a year by Unitywater to establish and then maintain a pool of Accredited Entities and Registered Certifiers that provide certification services to the development industry.
If successful, your initial registration will be for a period of 2 years. Renewals will be subject to satisfactory performance.
Applications are currently closed
Please check back here regularly for updates on future application rounds.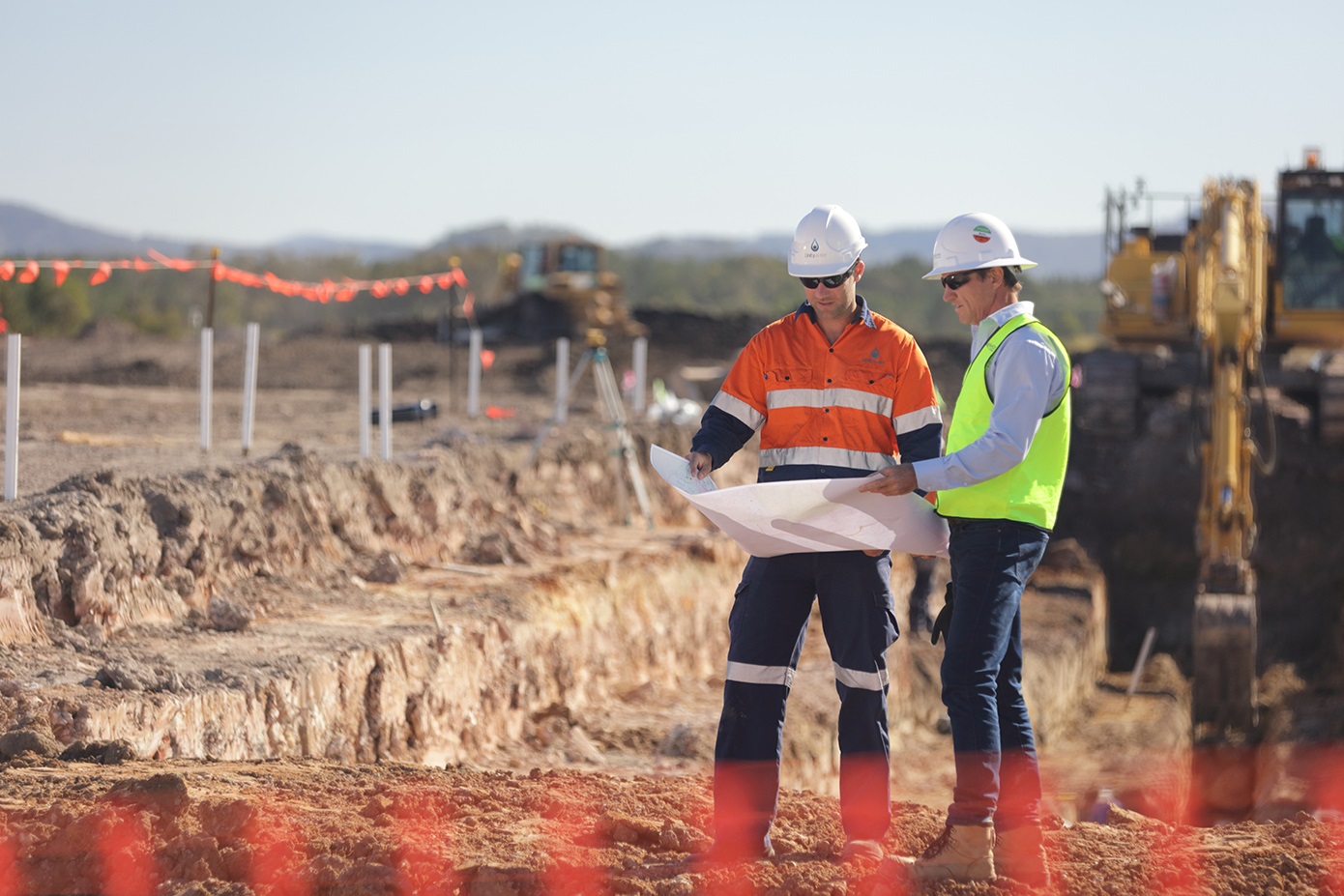 Overview timeline
Submit application
You prepare and submit your accreditation application(s).
Application assessment
Unitywater assesses your application within 20 working days and invites successful applicants to training.
Training
Successful applicants undergo Unitywater training. This must be completed within 90 working days.
Appointment
Once you have successfully completed all training modules, Unitywater sends you a deed (Accredited Entities) or Registration deed poll (Certifiers) to formally appoint you.
Ongoing monitoring
Unitywater will continue to monitor and coach you.
You might also be interested in