Important note: Subdivisions and development projects are complex, costly and involve co-ordinating multiple professionals.
We recommend that you use an experienced professional, such as a town planner or engineer, to help you undertake your project. Paying them will usually save you more time and money than doing it yourself. 
GET UP TO 100% DISCOUNT
on infrastructure charges on infill development in designated areas
Development incentives
Reference library
Visit our comprehensive library for all the technical requirements and standards you and your consultants will need when building and developing
Go to library
Can't find what you're looking for?
Building and renovating
If you can't find what you are looking for here, try our building and renovating pages.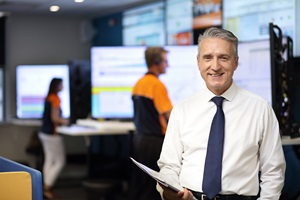 Request some assistance
Use the online enquiry form on our 'Contact us' page to get assistance with building and renovating.