Application process
The first step of the application process - the connection application and approval - provides an assessment of the entire development and proposed timing for each land release or stage. This step reserves network capacity for your project and allows the development to be considered in our demand assessments and future planning. The assessment time is 20 days - this can be fast tracked to 5 days.
You will also need approval for the proposed plan for your network construction. We call this network works approval and the assessment time is 20 days. You may submit the network works application for one or more of your stages at the same time as your connection application or at a later time. You are not able to start construction until you have network works approval.
The application process is complex and will require the support of experienced professionals. Before applying, we recommend requesting a Services Advice Notice, which allows us to consider your development proposal and preliminary layouts and provide suitable advice regarding the requirements of your application.
Before you apply:
Multi-stage development projects can be complex and involved. We recommend you request a Services Advice Notice (SAN) before you start.
This is a free service we provide that will help ensure you are able submit a complete application and proceed quickly through the approvals process.
Request a Services Advice Notice F9289 (PDF 140KB)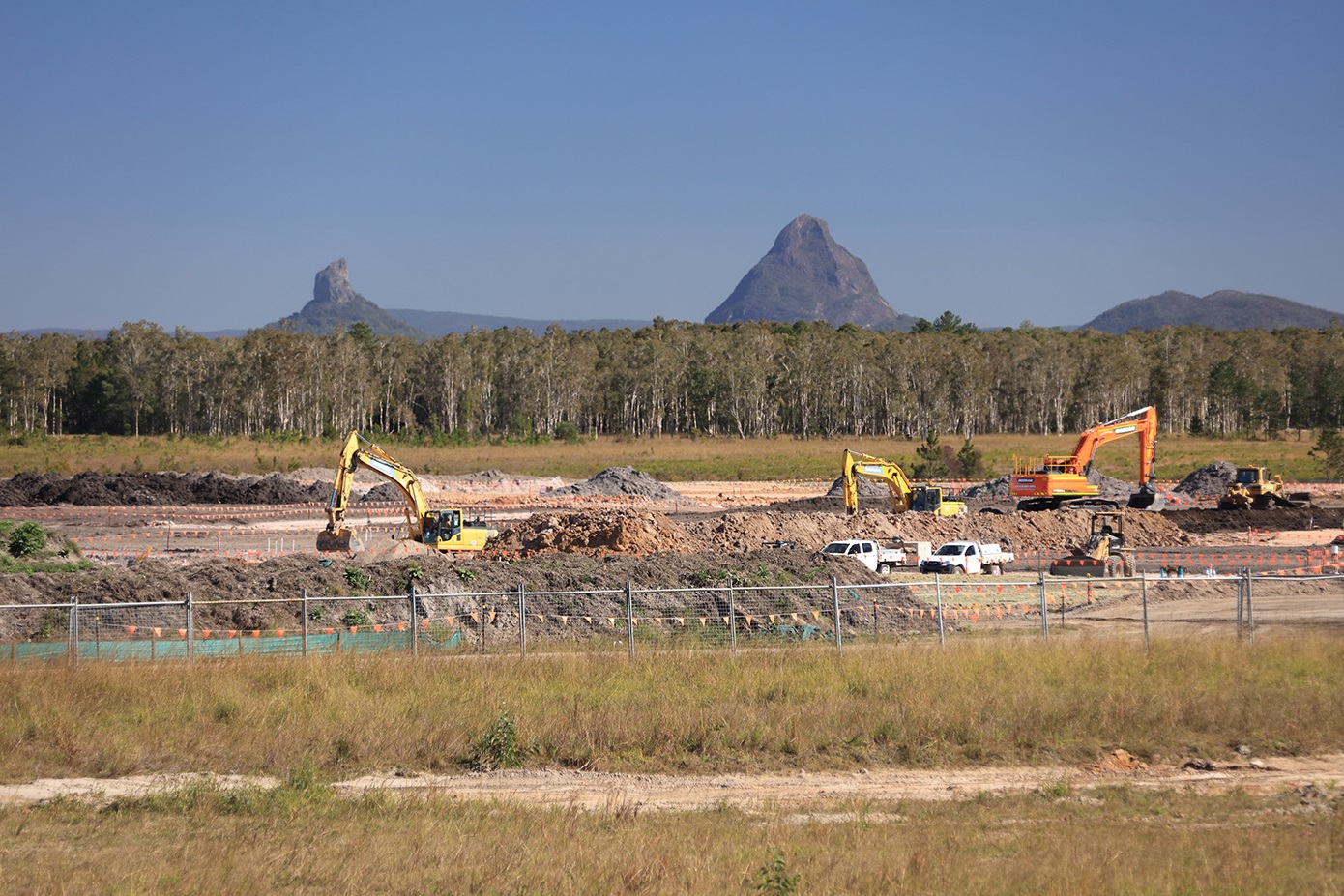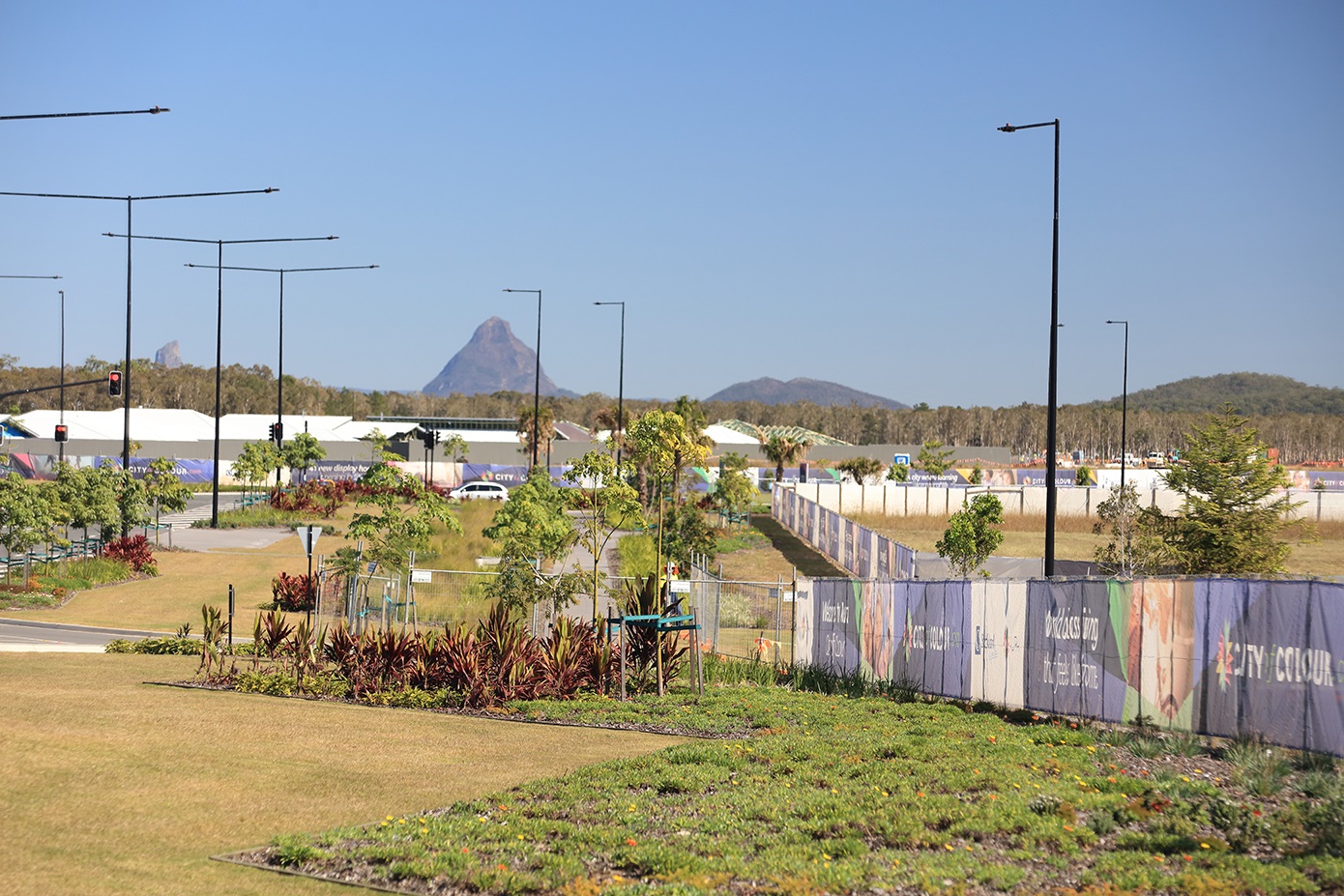 What you need to get started:
The first step of your application is different to the subsequent applications and focuses on the 'connection approval' aspect of the development. Your first application will require the following documentation:
the land owner's consent, plus the owner's consent for any property affected by the proposed work e.g. adjoining land through which access may be required.
street plan that adequately locates the property for this connection
subdivision plan
development plan
network demand assessment.
For each subsequent application, you will need to submit additional documentation detailing the alterations, modifications or extension of the water and sewer mains network you propose to undertake for the stage(s) you are about to start. This includes:
network works design calculations
network works design drawings.
Supporting documentation
Depending on the complexity or the size of the proposed development, extra demand may be placed on Unitywater networks. Additional reports or documents may need to accompany the application. These include:
a supporting report on the proposed development
servicing strategies for the development
networks analysis reports
a subdivision development staging plan
a network staging plan.
Before applying, you'll need to consider if approval is required to build or carry out work near Unitywater's infrastructure.
Apply now with a Connection Application Form F9293 (PDF 380KB)
5 phases of a subdivision project:
Each stage of your multi-stage residential sub-division project will step through the following 5 phases. Depending on how you execute your development project, different stages of your development may be in different phases. For example, stage 1 of your development project may be in the construction phase while you are still planning or getting approvals for stages 2 and 3.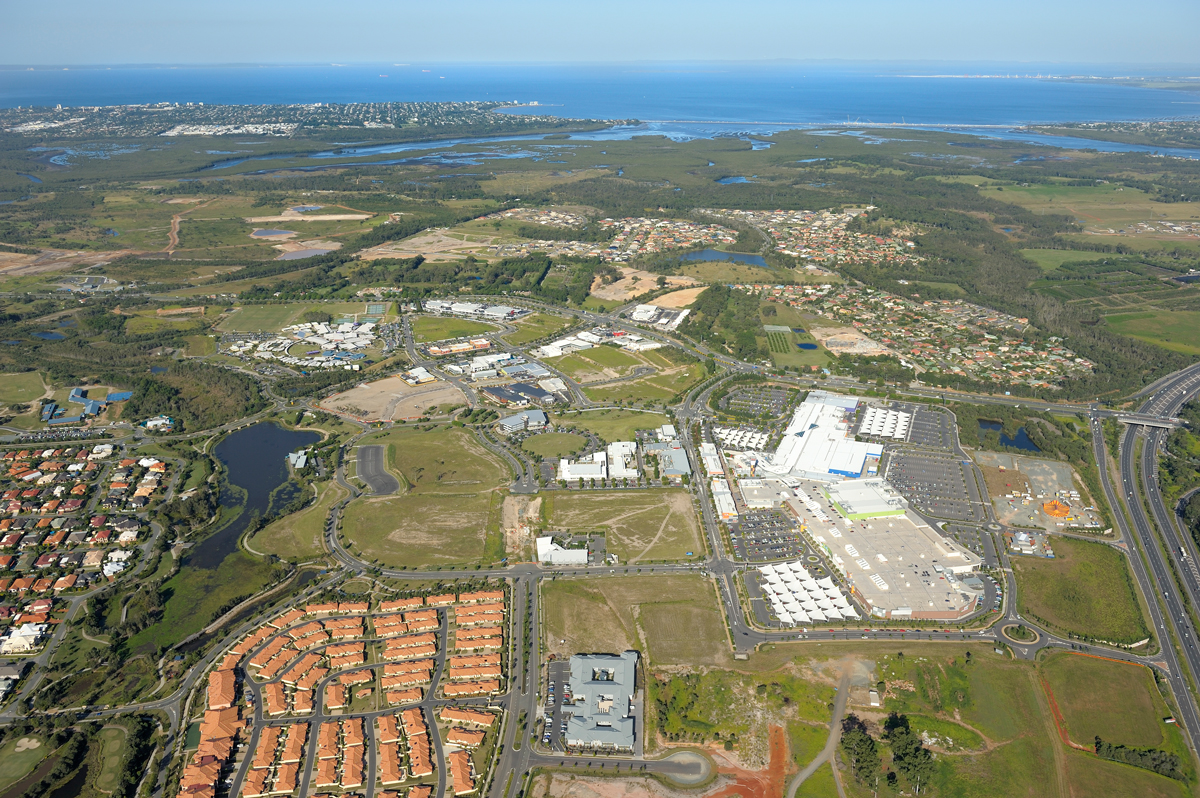 A surcharge will apply for credit card payments (Mastercard and Visa) on Sundry accounts being paid at our Maroochydore and Caboolture counters or over the phone with the Credit Card Payment Authority form. Find out more.