We focus on your waste, so you can focus on your business
Managing your own wastewater can take time, resources and capital away from your core business operations. As we are in the business of managing wastewater, and are experts in our field, together with SUEZ, we can now deliver custom-built, end-to-end wastewater treatment facilities at your commercial premises.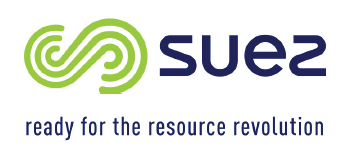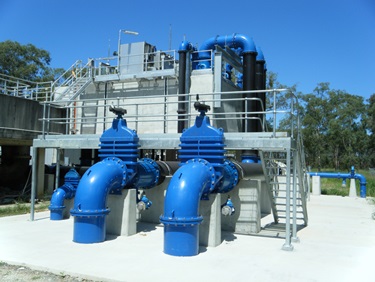 It's a big decision - how we make this happen for you
Unitywater provides the financing and management of the design, procurement, and construction
Flexible delivery contract
Lease-to-buy options
Low operational costs with a low monthly service fee
Investment that can be paid off over time
Free up cash flow
Unitywater commissions, operates and maintains the asset as an extension of our existing network
Managing your waste now
Manufacturing can generate large volumes of liquid and bio-solid waste as part of an operation that can stretch a wastewater treatment plant to capacity. Fulfilling environmental licence requirements can also be a struggle. This can limit future growth and expansion of the business because an upgrade could mean a large capital investment.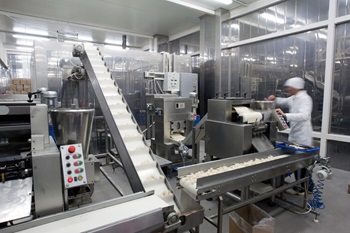 Onsite Treatment Solutions: How it works
Unitywater works with you to understand your treatment needs and identifies a cost-effective treatment package solution that will help you grow.
Unitywater provides the financial capital required to fund the design, procurement and construction of the required asset, alongside SUEZ.
Unitywater then partners with you to procure and project manage SUEZ to build the custom-designed wastewater treatment facility.
Once the completed asset is delivered, Unitywater commissions, operates and maintains the asset as an extension of our existing water network.
For this service, you pay a controlled monthly fee, with options at the end of the contract life to either renew Unitywater's operation and maintenance, or transfer the treatment package back to the company.