We're proud to support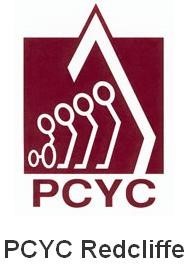 RUBY – Rise Up Be Yourself
PCYC Redcliffe's RUBY Program helps to empower women who are, have been, or likely to be experiencing domestic and family violence.  Our sponsorship will provide essential funding, helping to support women by building physical strength along with emotional resilience, self-esteem and confidence through physical exercise. 


Is Everybody Here? Come and try event
The Children's Therapy Centre provides family-focused support for children with developmental delays, disabilities and health conditions.  The 2017 'Is Everybody here? Come and try event' will provide a free day of activities to encourage inclusiveness for children with disabilities.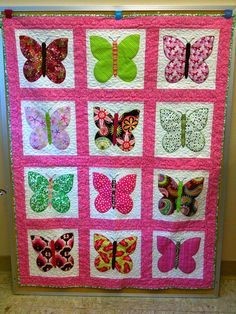 Butterfly Quilts for Kids In Need
The Butterfly Quilters of Eaton's Hill meet regularly to hand make bright, colourful quilts to provide comfort and care for people in need.   Our sponsorship means 20 disadvantaged children living in foster care in the Moreton Bay region will be gifted a warm, comforting quilt. 

Ready! Set! Work!
Lion's inPlace is a not for profit organisation that exists to provide essential support for people who are homeless, at risk of homelessness or who are experiencing gendered violence.
Our sponsorship of their new Ready Set Work program will provide employment, education and training to help break the cycle of intergenerational poverty on the Sunshine Coast.