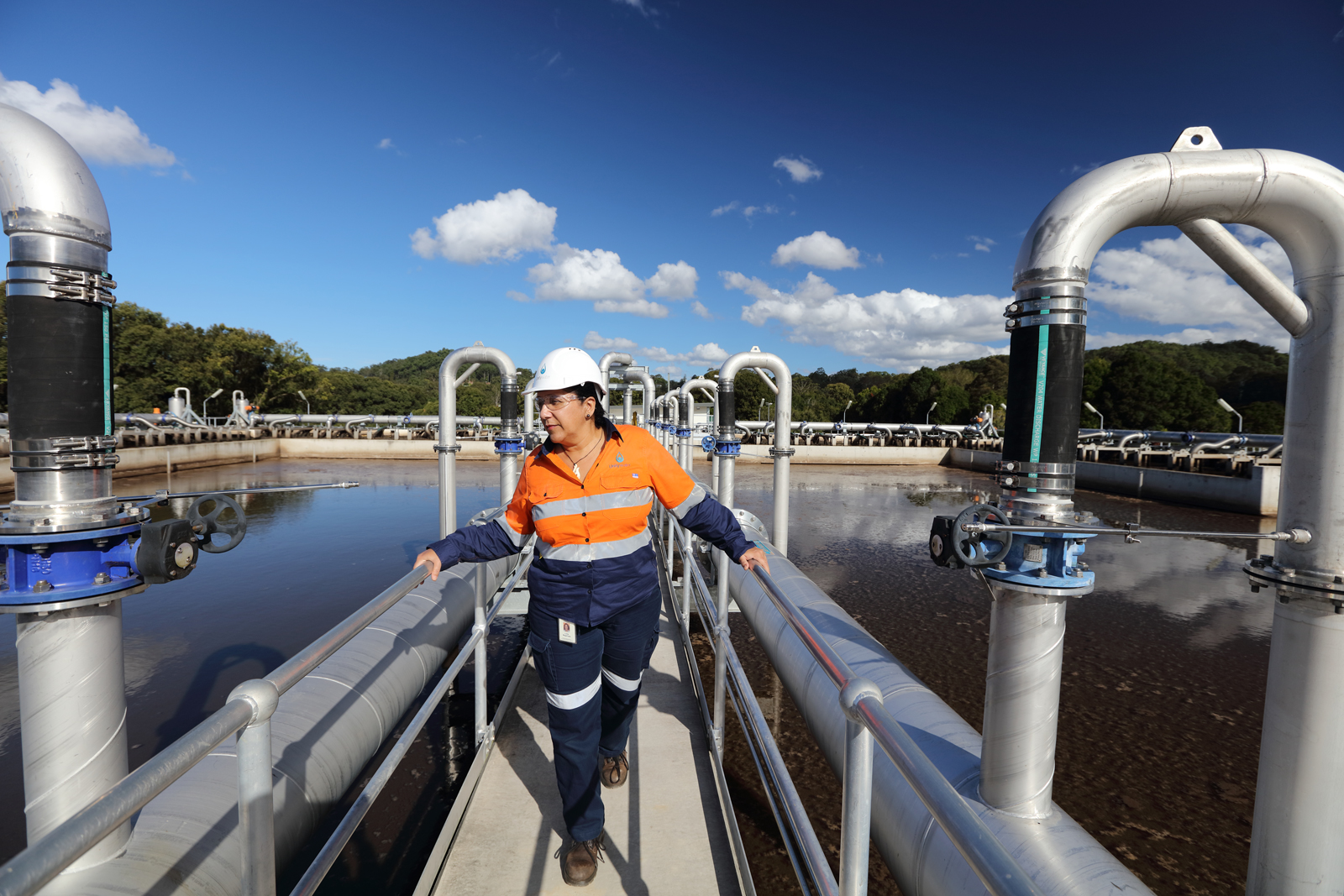 Sewage treatment
What is sewage, how is it treated and why do we need sewage treatment?
Water cycles
Where does water come from, how do we use it and where does it go?
Coming soon...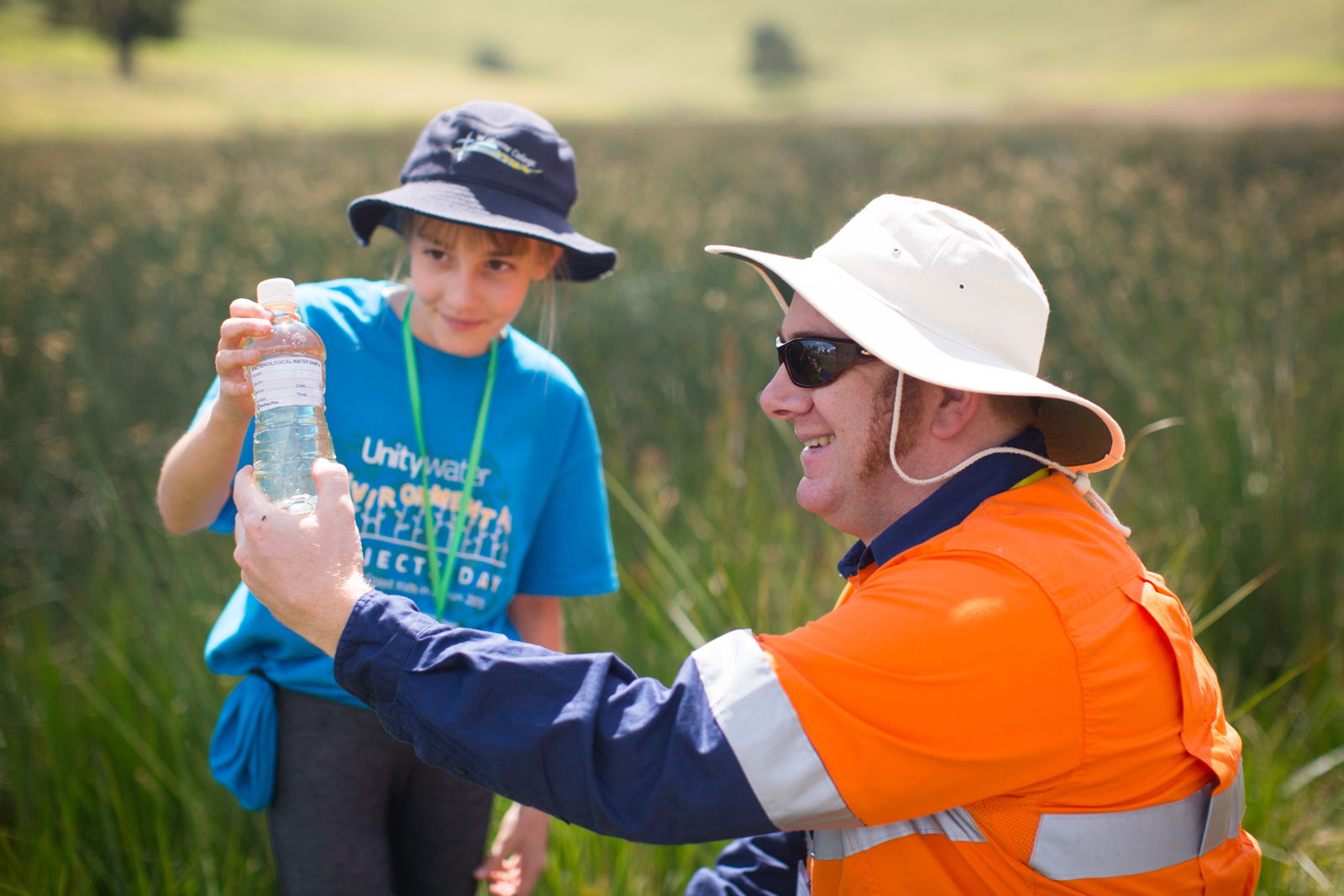 School resources
We're busy compiling a host of interesting factsheets, videos, lesson plans and useful links for students and teachers.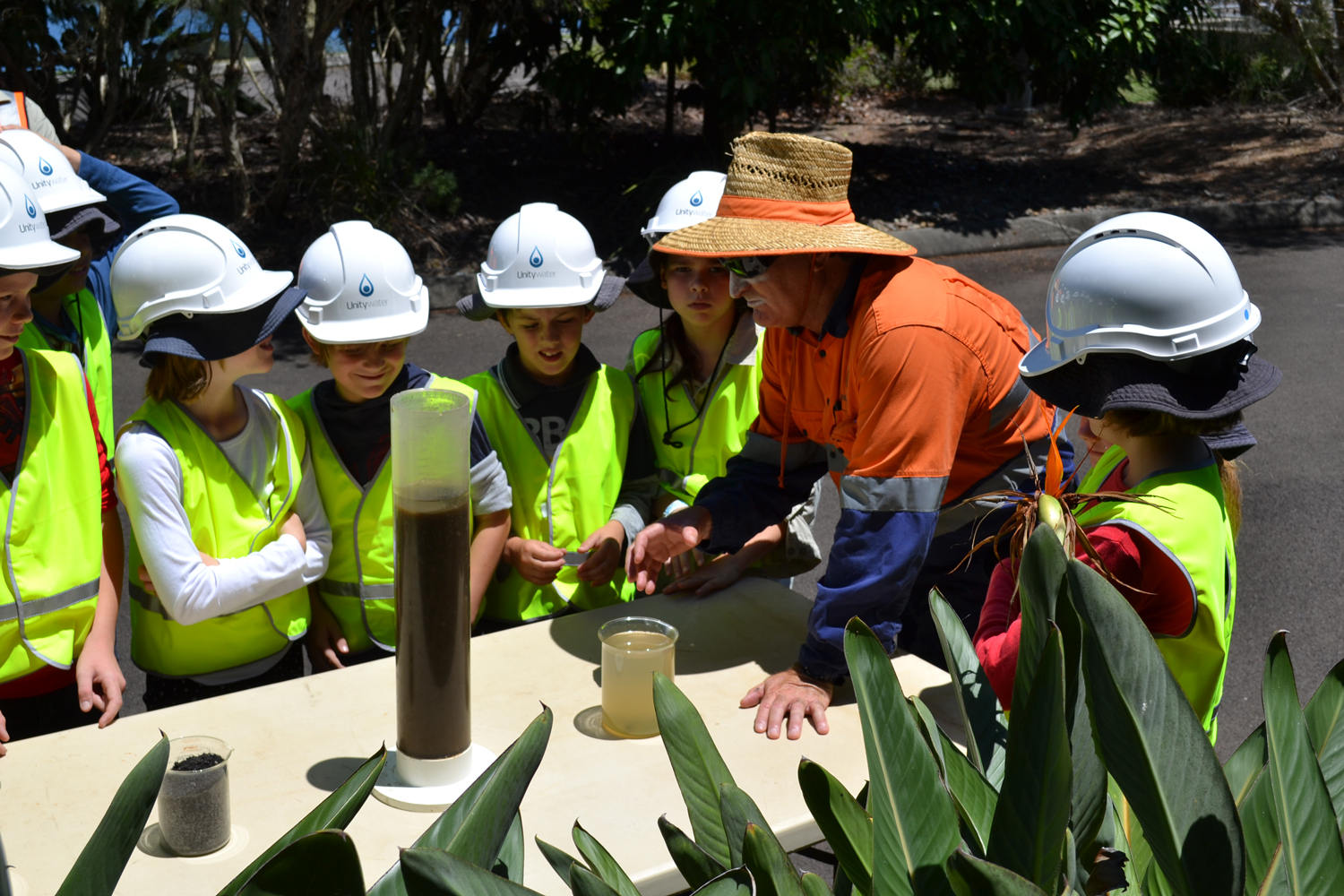 School incursions
Our school incursion program is currently under review. Register for updates and be the first to find out when this great program relaunches.