At Unitywater, our community focus runs deep.
Our primary purpose is keeping communities healthy. To us, this means much more than supplying safe water and sewerage services.
We're proud to invest in local clubs, events and causes that align with our purpose and help make life better for our communities.
You might also be interested in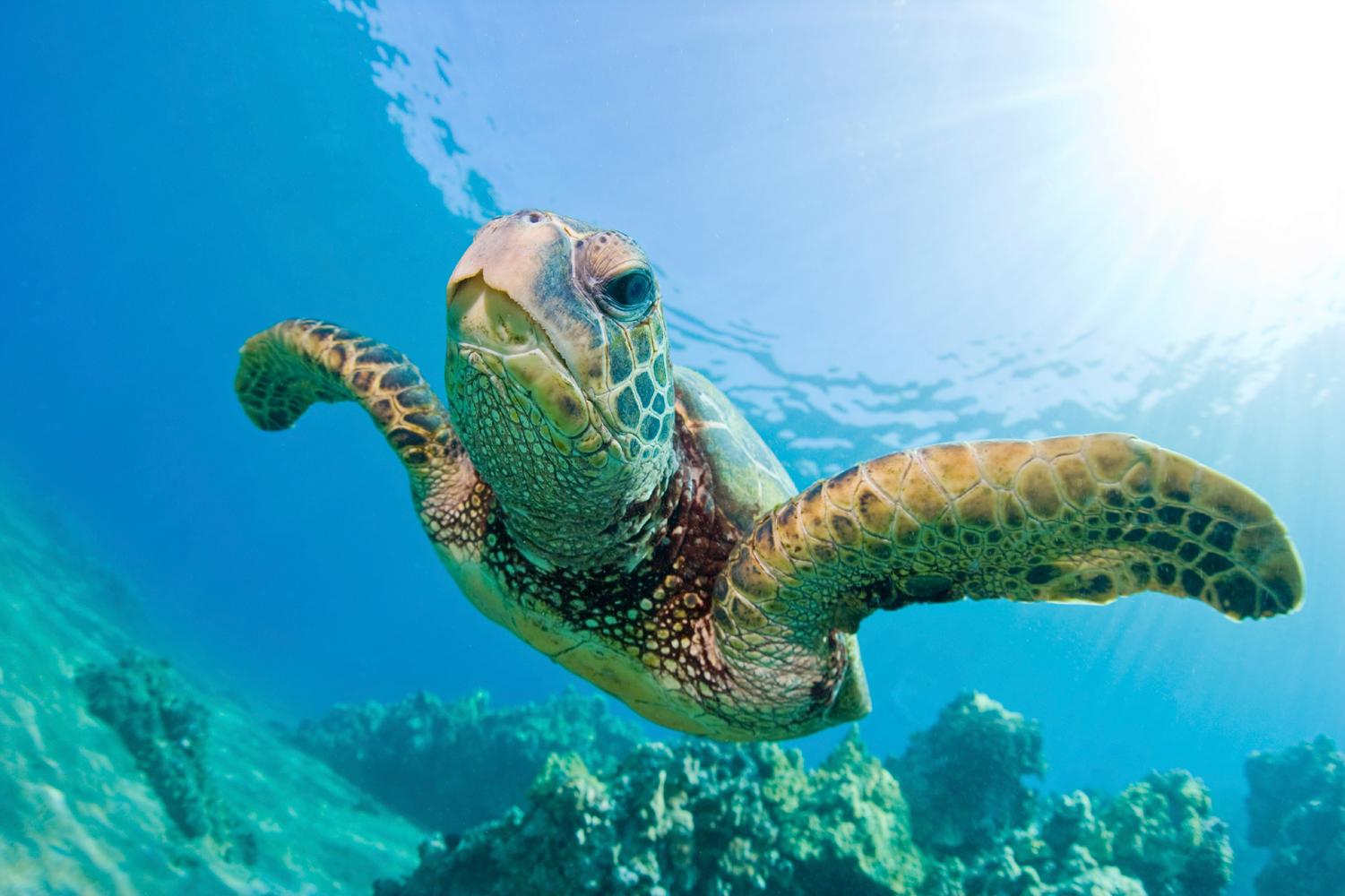 Water on Tap project
Help us reduce the amount of plastic waste polluting our waterways by choosing to top up with tap water instead of buying bottled water.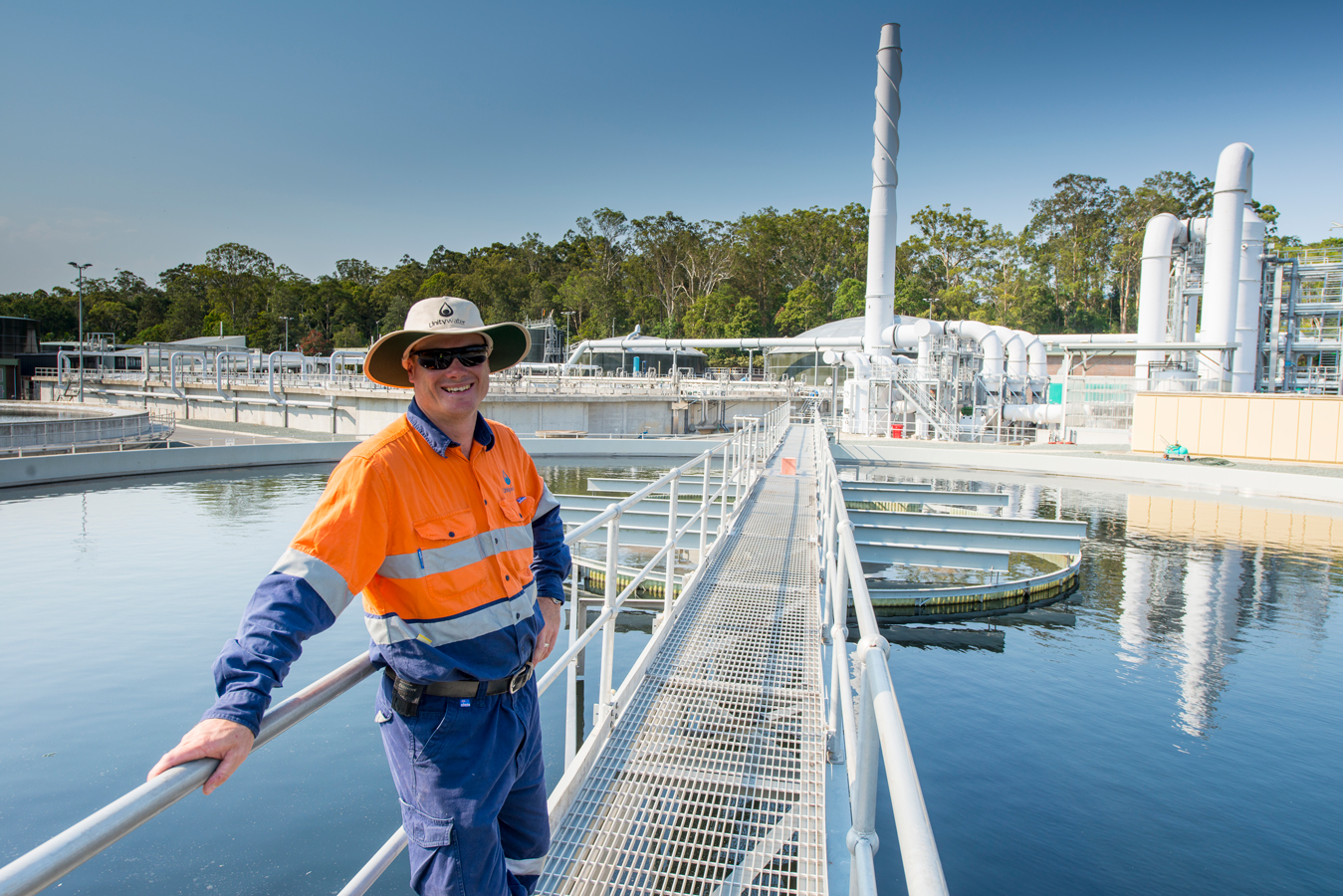 Educational resources
Have you ever wondered about where water comes from or how the sewage treatment process works? You've come to the right place.