Be water wise: Good for the environment and your water bill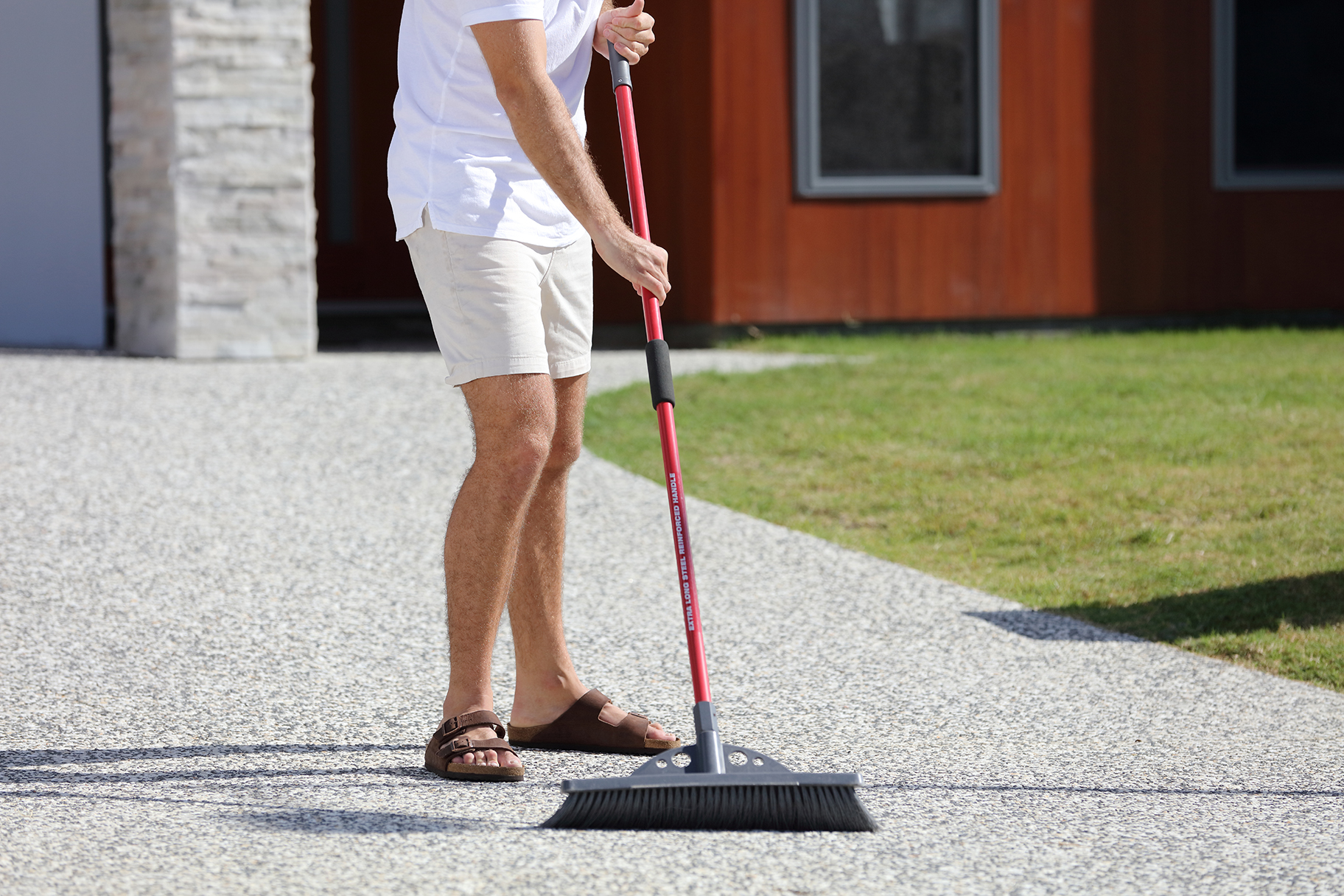 Water efficiency tips
Being water wise is not only good for the environment, it will also help you to make some savings on your water bill.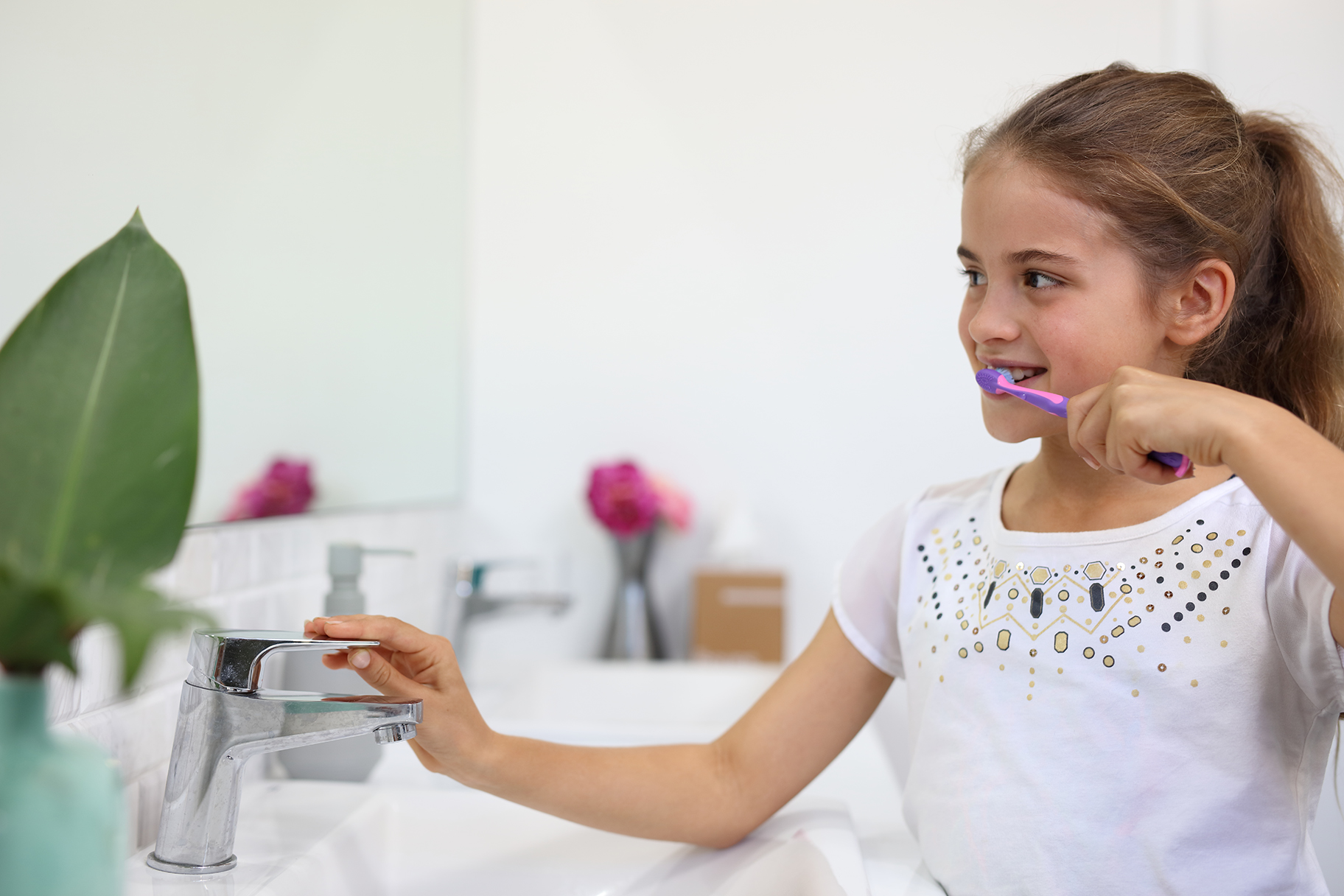 Your personal water saver
This is a free, online tool that will help better manage your water usage and discover handy water saving tips that are tailored to your home.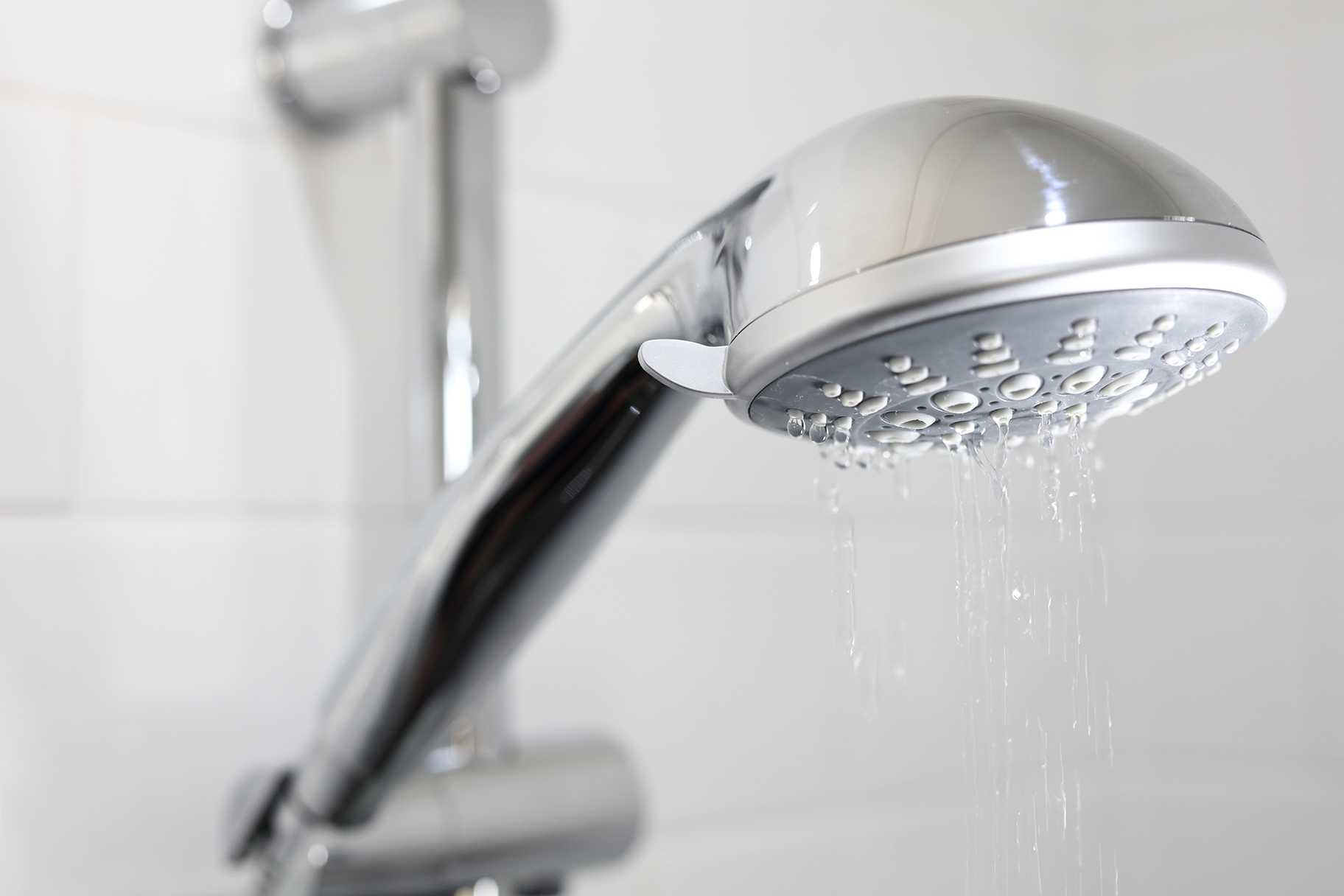 Water-efficient devices
The biggest water-users are washing machines, showers, taps and toilets. View the recommended water efficient devices to use.