We understand that your circumstances can, at times, make it difficult for you to pay your water and sewerage bill. If you are experiencing genuine financial hardship, we may be able to make appropriate arrangements to help your situation.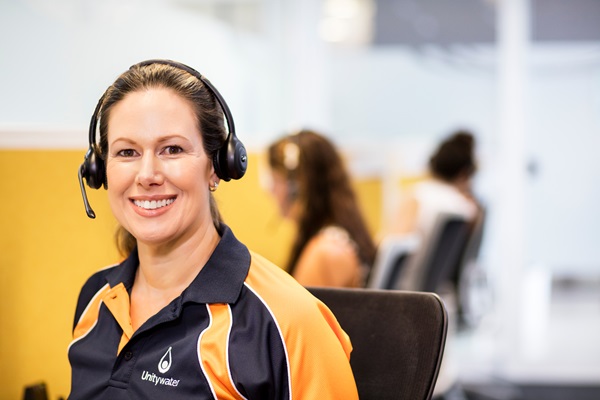 If you can't pay, it's very important to communicate with us
We know this can be a stressful time, but speaking to us about your circumstances as soon as possible will help us to help you by:
developing a realistic and affordable Hardship Payment Plan
exempting you from further debt recovery action and interest on the outstanding amount owing while you are under a Hardship Payment Plan
providing payment options to help make your bills more manageable
assisting with information to help you reduce your water usage.
Our promise to you
You will be treated with dignity and respect and your circumstances will be kept confidential. We don't discriminate against customers experiencing financial hardship.
We will be transparent, consistent and equitable in the administration of the hardship criteria and dispute resolution processes.
We may also be able to refer you to other support programs available within Unitywater and through community organisations and government agencies.