Kitchen
Scrape plates clean instead of rinsing
Run your dishwasher only when full
Bathroom
Take short showers – use a timer
Turn off the tap while brushing teeth
Garden
Water gardens and lawns in cool times of the day
Choose drought-tolerant plant and lawn species
Outdoor
Use a broom instead of a hose to
clean driveways and footpaths
Previous
Next
If you suspect leaks or broken pipes...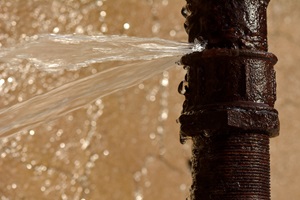 Leaks on private property
As the property owner, you are responsible for monitoring and controlling water usage on your property. For suspected leaks on private property, contact a licensed plumber.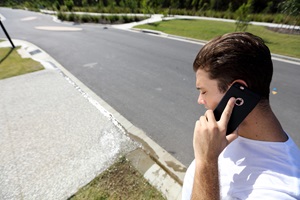 Leaks on public property
Unitywater is responsible for fixing leaks on public property, such as roads or burst water mains. If you notice a leak on public property, please let us know as soon as possible.