We know it's been a tough few years...
Whether you need some extra time to pay your bill, a little help managing your budget or you are experiencing financial hardship, there are flexible payment options available.
Our local Customer Service team is here to support anyone facing difficulties, especially when it comes to paying your bills.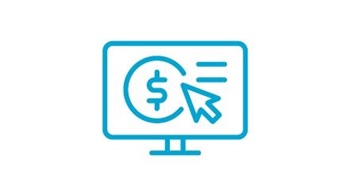 Easy online options
Smoothpay
Smoothpay makes budgeting for your bills easier by allowing you to spread your payments across the year, paying smaller amounts more frequently.
This interest-free plan has no additional fees or charges, and can also be used to pay off existing debt of up to $500.
Smoothpay is easy to set up in My Account.
Request a 7-day extension
Sometimes you might need just a little more time to pay. It's easy to request a 7-day extension, available online at My Account.
Log in or register for My Account

Go to 'My Payments' page

Select 'Request – 7-day extension'
Your bill's due date will be automatically extended for 7 days with no fees or interest. This option is only available before the due date on your bill.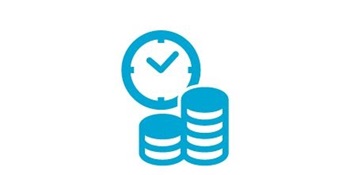 Payment plans
Short-term payment plan
This plan can help you pay off an individual bill in instalments you can afford, helping you to pay it off before your next bill arrives.
You can choose weekly, fortnightly or monthly instalments.
For a personalised short-term plan, please call us on 1300 086 489.
Hardship payment plan
When times are tough, we understand that customers may not be able to afford all their bills. If you can't pay your bill, please contact us as soon as possible to discuss how we can help.
We offer longer-term, interest-free plans to help you get back on your feet. These plans are available to anyone who meets our hardship eligibility criteria.
For a personalised hardship plan, please call us on 1300 086 489.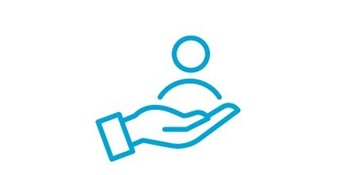 Our promise
You will be treated with dignity and respect by our trained staff, and your circumstances will be kept confidential.
We may also be able to refer you to other support programs to help vulnerable customers available through community organisations and government agencies.
Keeping prices low
We work hard to keep bills as low as possible and have frozen water and sewerage usage charges for seven years running.
Our priority is to maintain high-quality, safe and reliable services for our customers while investing in essential infrastructure to manage the growing population in our region.