Get to know your Customer Support Network
We have a range of support and flexible payment options to take the stress out of paying your bills.
Not sure what's right for you? Our new Support Finder is an online tool that guides you to the support option that's best for you and your budget.
You might also be interested in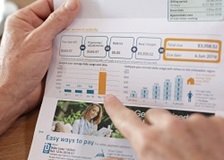 Is your bill higher than normal?
Our 4-step checklist can help you find out what might have caused the increase.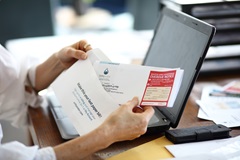 What happens if you don't pay your bill
If your overdue bill remains unpaid and we do not hear from you there are certain steps we can take.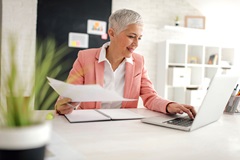 Go paperless and switch to an email bill
With My Account and e-billing, you can choose to receive your bill by email or SMS.