We understand that sometimes you can't pay your bill on time. If you're finding it hard to pay or you just need a little help with managing your budget, please check our payment plan options below to see what suits you.
You might also be interested in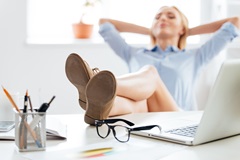 Never forget a payment with direct debit
Direct debit is one of the most reassuring, hassle-free ways to pay your bill.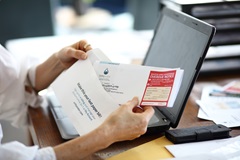 What happens if you don't pay your bill
If your overdue bill remains unpaid and we do not hear from you there are certain steps we can take.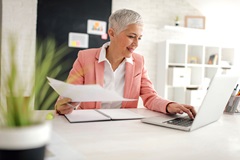 Go paperless and switch to an email bill
With My Account and e-billing, you can choose to receive your bill by email or SMS.