Value every drop this summer
Getting into habits that value every drop will reduce the drain on our dams and help hold off formal water restrictions.
Your shower is the biggest water-guzzler in your house! So, cutting your showers to four minutes or less is our top water-wise tip.
See more indoor and outdoor tips below: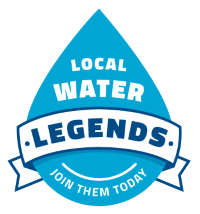 Leaks are water-guzzlers too....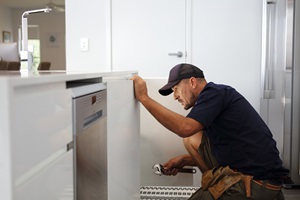 Look for water leaks
Water leaks waste money and water. Check for visible water leaks from your taps, showers and toilets. Also, check for leaks that can be hidden from view around your workplace.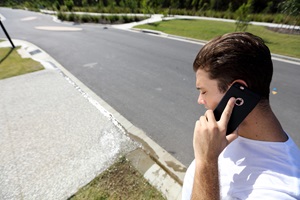 Leaks on public property
We love water too and don't want to see it go to waste. We are responsible for fixing leaks on public property, including roads and footpaths. Contact us asap if you spot one. 
Find out more
We have created a
handy reference guide
to help you learn how many litres of water you are using in your normal day-to-day activities.
Fast facts: water usage
Water-efficient sprinkler uses 9 litres per minute
Hosing the driveway or hard surfaces uses 15 litres/minute
Pool without cover loses between 100-200 litres per day
Single flush toilet – 12 litres per flush
Dual flush toilet - full flush – 6 litres
Dual flush toilet - half flush – 3 litres
Kitchen
Scrape plates clean instead of rinsing
Run your dishwasher only when full
Bathroom
Take short showers – use a timer
Turn off the tap while brushing teeth
Garden
Water gardens and lawns in cool times of the day
Choose drought-tolerant plant and lawn species
Outdoor
Use a broom instead of a hose to
clean driveways and footpaths
Previous
Next