The sewage treatment process
Virtual sewage treatment plant tour
Looking for educational resources for teachers and students about the water cycle and sewage treatment? Browse through our
Education program
.
Everything you flush down the toilet or put down a sink or drain gets treated in our sewerage network.
You can help save the environment, reduce treatment costs, defer the need for expensive upgrades to our sewer networks and keep sewerage access fees down.
Here are some tips on how you can help.
And remember: definitely do not flush wet wipes down the toilet (even if the packaging says they are flushable)!
You might also be interested in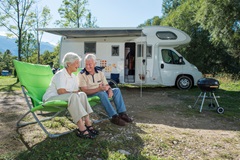 Caravan dump points
Unitywater provides free dump points in the Moreton Bay, Sunshine Coast and Noosa regions for travellers to dispose of their wastewater.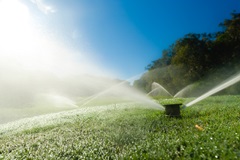 Recycled water outlets
Recycled water is available for many uses. Common uses are irrigation, landscaping, dust suppression and construction.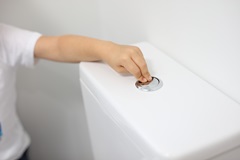 Toilet and sewer problems
Find out how to recognise common toilet and sewer problems early and get professional help before a more serious problem develops.