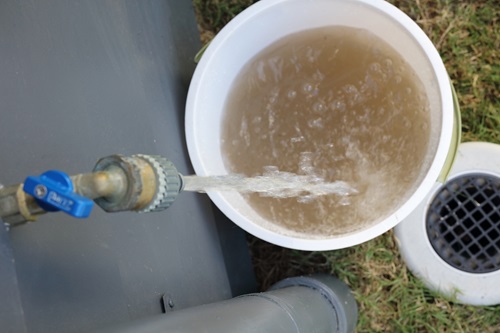 What to do about your water quality problem
You might also be interested in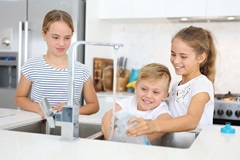 What's in your water
The levels of minerals in your water can vary causing very slight differences in taste, odour and colour.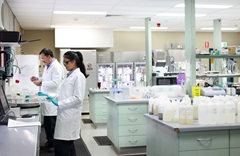 Water quality testing
Our Drinking Water Quality Annual Reports include a breakdown of water quality by individual drinking water supply schemes.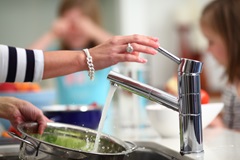 Water quality in your area
You can find out more about the quality and hardness of water in your area with our handy postcode checker.