Six-step process for installing sub-meters
You might also be interested in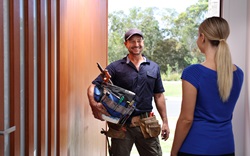 Blocked sewer identification
If you have found a blockage in a Unitywater pipe, learn more here about our blocked sewer identification fee and how to apply for it.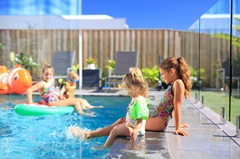 Installing a pool?
If you're installing a new pool, please check it is not located over the top of or too close to Unitywater pipes.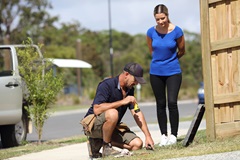 Development information
Installing master water meters is the responsibility of the developer. Replacing water meters is our responsibility.