Unitywater Annual Reports are prepared to meet the reporting requirements of the Northern SEQ Distributor-Retailer Authority (trading as Unitywater from 1 July 2010). Reports are prepared in accordance with the Financial Accountability Act 2009, the Financial and Performance Management Standard 2019, the Annual Report Guidelines for Queensland Government Agencies and the Participation Agreement between Unitywater and its participating local governments.
You might also be interested in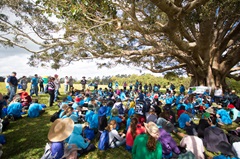 Community
Unitywater is about more than just water and sewerage services. Our purpose is keeping communities healthy.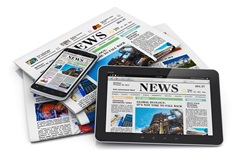 Newsroom
The Newsroom is the one-stop shop for Unitywater's news, feature and media release information.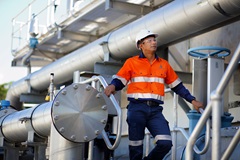 Our business
Unitywater provides essential water and sewerage services to the Moreton Bay, Sunshine Coast and Noosa regions.