If you're experiencing a water supply problem on your property right now, please check our water outages map for any works in your area or find out more about water supply problems.
Or here are some simple things you can do to help stop water supply problems in the future.
More ways to stop problems
You might also be interested in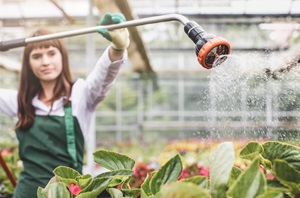 Higher water usage
There are a number of reasons to explain why the water usage charges on your bill are higher than expected.
Manage water costs
Learn how to manage the water costs and improve water efficiency at your business.