As part of the building or renovating process, you may need to connect to our water and sewerage networks for the first time or make changes to an existing connection.
Before starting a new dwelling or extension, you typically need to obtain a building permit from your local council and engage a Building Certifier to approve building and plumbing work.
We provide resources to help you find where water and sewerage infrastructure is located and we assess requests to connect, disconnect or modify our assets.
Designing your build
When designing your build, it's important to know where sewer mains, water pipes and easements are located.
This will help you avoid any costly damage to our infrastructure, both during construction and in the future if maintenance or emergency repairs to our network are required.
You need our approval if:
You plan to build or excavate close to our water and sewerage assets
You need to shift or modify our infrastructure, such as manholes and connection points, for accessibility purposes
Your property does not already have a water meter or a sewer connection
You require additional connections, such as for a duplex.
If you simply need to make small changes to your existing water meter or raise or lower a manhole, our Check before you build page can help.
Important 
You may also need approval from your local council.
Check each council website: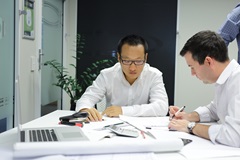 Find the definition of technical terms
Our Connections Administration Manual (CAMS) will assist you in the application process.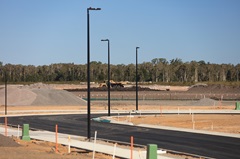 Subdividing and developing
If you can't find what you are looking for here, try our subdividing and developing page.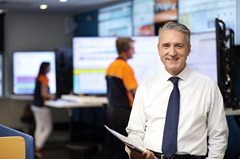 Request some assistance
Use the 'Contact us' online enquiry to get assistance with your building and renovating.