When building or renovating, you often need to connect to the water and sewerage networks for the first time and may also need to make changes to an existing connection.
If you need to simply move, raise or lower your existing meter or request some other small modification, our making changes to existing services page can assist you.
To help keep our staff and community safe, we are not holding face-to-face meetings at this time. If you need to discuss your application, please call or email your Development Officer.
Before you start your project
Before starting your building or renovation work, you must check whether there is any infrastructure you need to take into account.
Check for our infrastructure on a map.
If there is infrastructure and you need to apply to build over or near Unitywater infrastructure you will need:
where an easement exists you'll also need to provide a copy of your consent for encroachment and conditions.
a site plan showing all existing and proposed buildings/structures, water and sewerage infrastructure, and the property connections to that infrastructure.
a statement of reasons showing which of the acceptable solution(s) from the Queensland Development Code 1.4 can't be met and a statement of how the related performance requirement(s) within the code are achieved.
elevation views of the proposed building work showing water and sewerage infrastructure.
structural engineering design drawings of the footings/foundations for the proposed building work showing water and sewerage infrastructure. Please include the Form 15 Design Certificate that your structural engineer will provide.
Important 
You may also need approval from your local council.
Check each council website: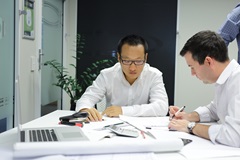 Find the definition of technical terms
Our Connections Administration Manual (CAMS) will assist you in the application process.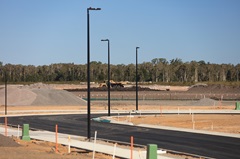 Subdividing and developing
If you can't find what you are looking for here, try our subdividing and developing page.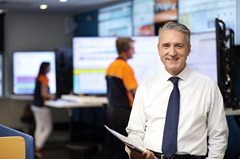 Request some assistance
Use the 'Contact us' online enquiry to get assistance with your building and renovating.