A Registered Certifier is your trusted guide throughout the connection approval process.
They help prepare, assess, certify and lodge applications to connect developments to our non-trunk infrastructure in the Moreton Bay, Sunshine Coast and Noosa council areas.
We work closely with these industry professionals, assessing Certification Packages and issuing you with the final Decision Notice and Infrastructure Charges Notice so you can get connected.
From 1 July 2021, we'll only be accepting connection applications prepared by a Registered Certifier.
How does it work?
Step 1
Developer selects a Registered Certifier
Step 2
Design engineer prepares connections application
ideally in consultation with Registered Certifier
Step 3
Registered Certifier assesses application
Step 4
Registered Certifier prepares Certification Package
and submits it to Unitywater
Step 5
Unitywater audits the package and issues approvals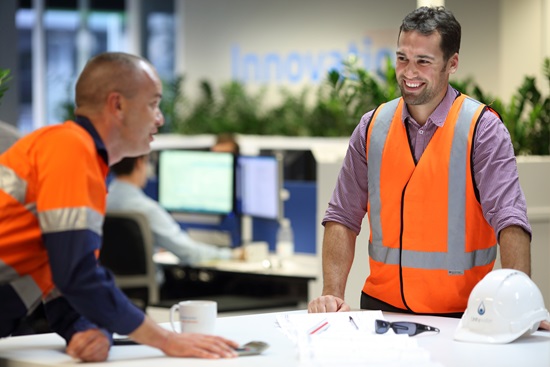 You might also be interested in