Career and work experience opportunities
At Unitywater, we have a number of programs which enable people in our community to gain experience in and exposure to the wide range of careers available in the water industry.
Our career pathways outlined below include the Water Industry Worker Program, Graduate Development Program, Apprenticeship Program, Vacation Work Program, Work Experience Program and the Unitywater Scholarship.
To register your interest, please contact us at careers@unitywater.com
Graduate program applications now open
Applications are now open for our Graduate Program, where successful candidates have the opportunity to learn and develop their skills for the future. We have eight positions available, including:
Mechanical Engineer (two positions)
Electrical Engineer (two positions)
Civil Engineer (two positions)
Chemical Engineer
Environmental Engineer
Applications close 25 August.
Unlock your potential @ Unitywater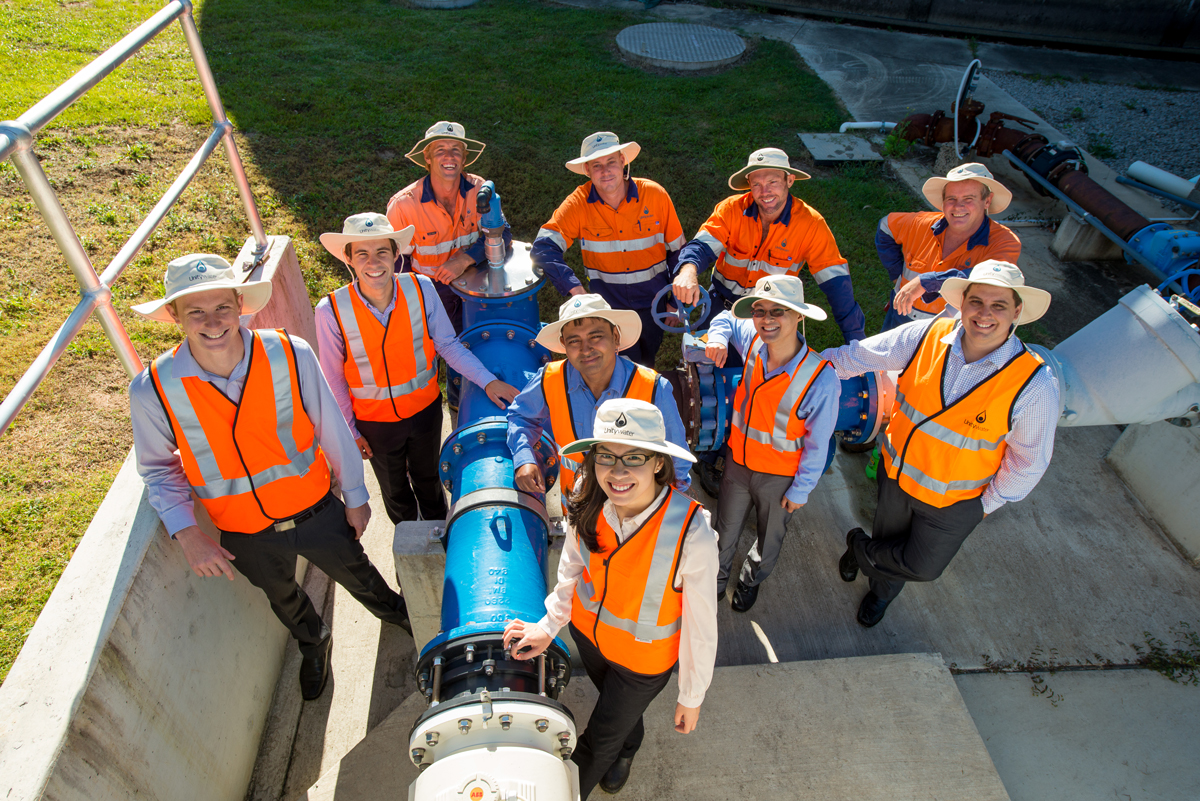 Summary of career pathways