2022 Graduate Program
Applications for our 2022 Graduate Program are now open. Invest in yourself and your professional development by joining a team that is creating better, together. Applications close Friday 14 May, 2021.
Career and work experience opportunities
At Unitywater, we have a number of programs which enable people in our community to gain experience in and exposure to the wide range of careers available in the water industry.
Our career pathways outlined below include the Water Industry Worker Program, Graduate Development Program, Apprenticeship Program, Vacation Work Program, Work Experience Program and the Unitywater Scholarship.
To register your interest, please contact us at careers@unitywater.com
Unlock your potential @ Unitywater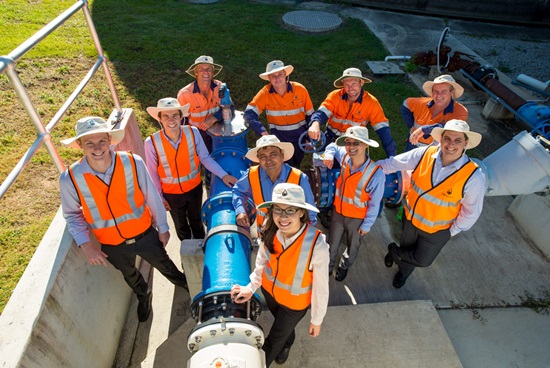 Summary of career pathways