Unitywater's Customer Charter summarises your rights and
obligations as a Unitywater residential customer, and our service standards and commitments to you. It has been developed in accordance with the South East Queensland Customer Water and Wastewater Code and covers residential and small business customers (who use less than 100kL of water per annum).
Our commitment to quality, safety and reliability
For more than a decade, Unitywater has delivered essential services to Moreton Bay, Noosa and the Sunshine Coast. We bring life to our communities by providing them with safe and reliable water and sewerage services, every minute of the day. Our purpose is keeping communities healthy. It's what we've done since day one and it's what drives us every day.
We value our customers, our community and the environment and commit to:
Providing you with water that complies with the Australian Drinking Water Guidelines issued by the National Health and Medical Research Council
Supplying water at the required minimum pressure of 210 kPa, and flow rate of 23 litres per minute, to meet your household needs in areas defined by Unitywater.
Some individual customers or small areas of reticulation may experience pressure outside this limit and might require their own pressure booster equipment within the property boundary.
Undertaking water network system loss initiatives to reduce water leakage which may necessitate lowering water pressures in some supply zones. This will only be undertaken following customer consultation and with consideration to the minimum pressure requirements
Protecting your health and the environment by operating and maintaining the infrastructure for the effective collection, transport and treatment of sewage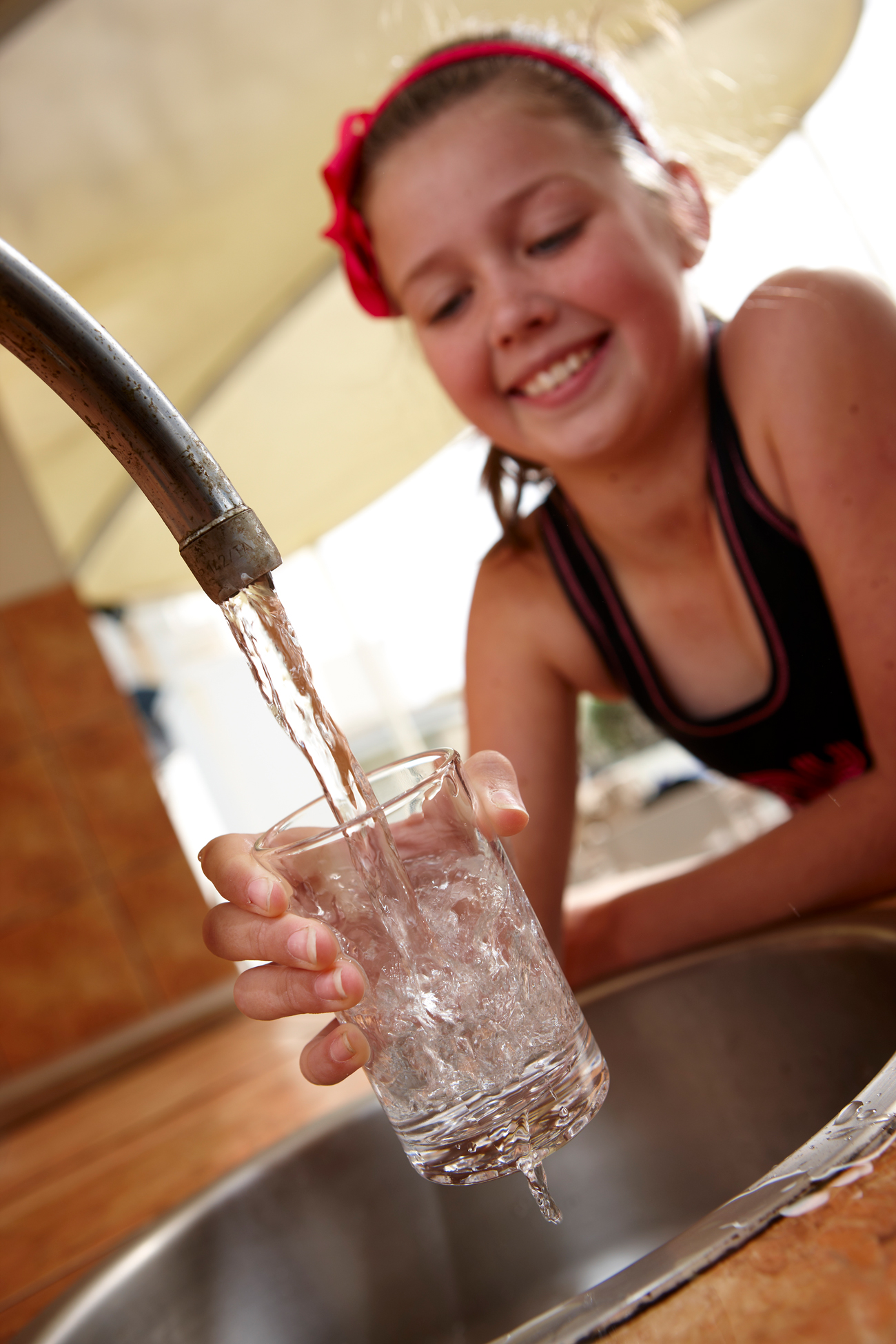 Unitywater has certification to
OH&S ISO 45001: 2018
Environmental ISO 14001: 2015
Quality ISO 9001: 2015
Food Safety ISO: 22000: 2018
Unitywater values its customers and aims to always respond in a respectful, efficient and timely manner. We commit to being:
Available - We are on call 24 hours a day, seven days a week, 365 days a year, for faults and emergencies.
Online Access - We will provide an online customer portal where customers can easily self-serve simple interactions such as paying bills, checking an account balance or getting a copy of a bill
Contactable - Our Customer Contact Centre and Customer Service Counters can assist with your general enquiries during office hours, and you can also submit questions at any time through our website or chat with us online.
Identifiable - Our Customer Service team members will provide you with their first name and supply a reference number where available. Our uniformed field staff will produce photo ID on request.
Responsive - We will answer 80% of calls to our Customer Service Call Centre within 30 seconds, acknowledge written enquiries within 3 business days, and respond (or provide an update on the progress if the matter is complex) within 10 business days.
Respectful - We will treat your information with strict confidence, in accordance with our Privacy Policy and the Information Privacy Act 2009.