Not sure which bill to look at?
Choose 'Your first bill' if you've recently taken ownership of your property.
This bill will be slightly different to 'Your regular quarterly bill', which you will receive ongoing.
If you're unsure, look at the 'Your account activity' section on page 1 of your bill. If this is your first bill, the amount of 'Your last bill' will be $0.00.
Frequently asked questions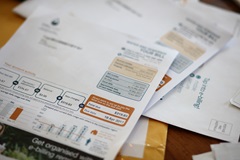 Billing FAQs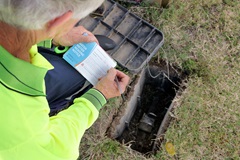 Meter reading FAQs