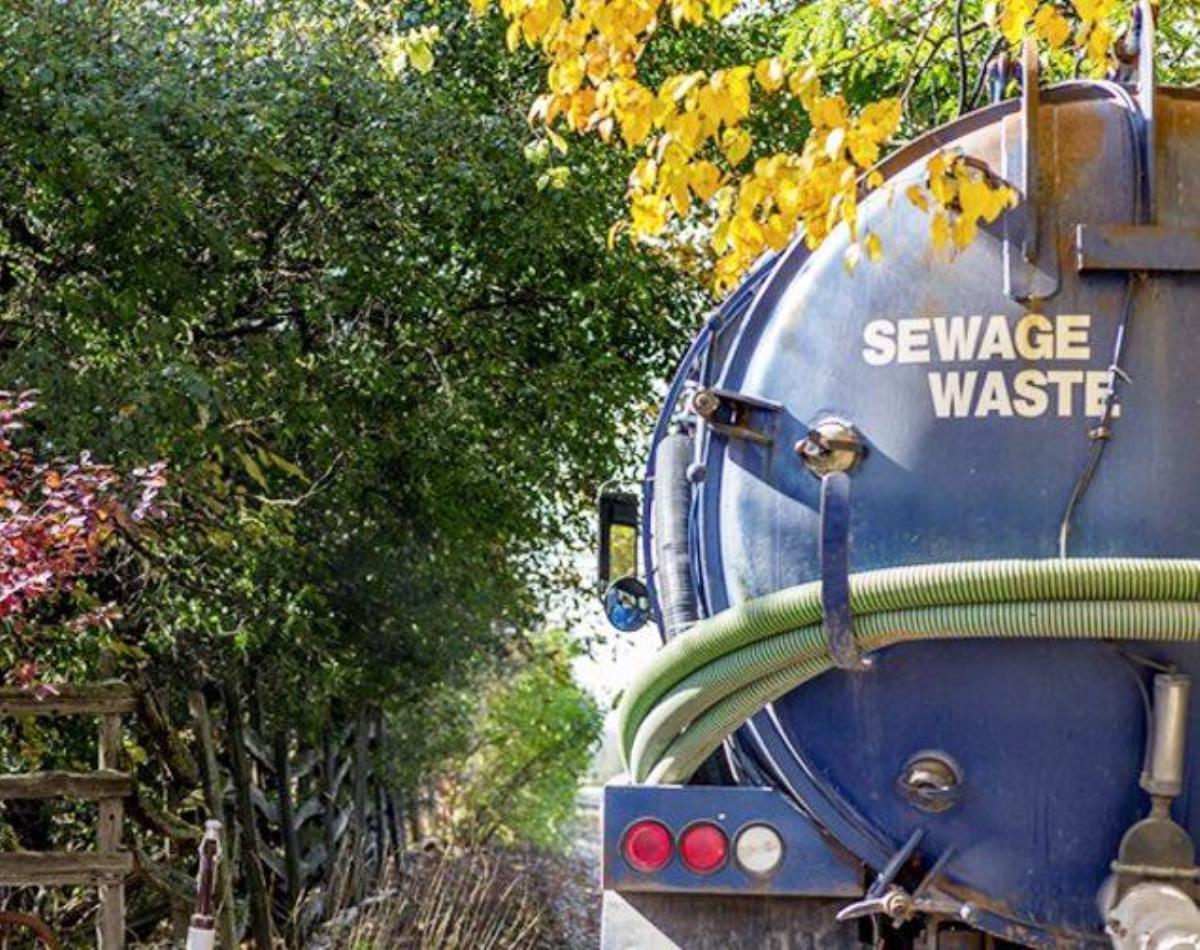 Liquid waste is sewage from septic tanks and wastewater from industries like food, agriculture and manufacturing.
Liquid waste carriers are private contractors who can collect, transport and discharge liquid waste into Unitywater's sewerage system provided they have an agreement with us.
Pre-treatment servicing for businesses
They are easy to find by searching online. They are also listed in the Yellow Pages under Grease trap cleaning and Septic tank cleaning.
Servicing frequencies for your pre-treatment device are specified in your Trade Waste Approval. Frequencies vary according to:
type and size
type and size of the business discharging to the pre-treatment device
cooking and cleaning practices used at the business.
As a general guide, the periods between servicing should not be greater than three months.
The business owner is responsible for arranging service and maintenance of their pre-treatment device. Evidence of this service is required by Unitywater in the form of a receipt issued by the private contractor. This information must be in an acceptable format to Unitywater.
Liquid waste carrier businesses need approval to discharge liquid waste in Unitywater's infrastructure