How it works
Unitywater's new accreditation and certification system will allow entities and individuals to be accredited and registered:
as being competent to assess connections applications
to certify that engineering designs and constructed assets are compliant with the relevant connections approval requirements and prescribed standards.
The accreditation and certification system applies to most connection applications that do not include trunk infrastructure or is a standard water or sewer connection.
The new system was implemented on 1 July 2017 and will run in parallel with the current Unitywater Connections Application process until 30 June 2019.
From 1 July 2019, all aspects of non-trunk water supply and sewerage connections applications, including assessment of connections applications and design, construction and handover of donated assets to Unitywater, will be managed by accredited entities and individuals.
Accredited entities
An accredited entity is responsible for supporting registered certifiers to assess water and sewerage connection applications and issue certification packages to Unitywater.
Suitably qualified individuals and companies, including consulting engineering firms, civil construction companies, project management companies, town planning consultancies or surveying firms, are eligible to apply to be appointed as an accredited entity.
Registered certifiers
Registered certifiers are appointed by an accredited entity and are responsible for ensuring that all new infrastructure and property service connections are compliant with prescribed standards.
Suitably qualified individuals can be appointed as a registered certifier in one or more of the following categories:
Major Connections Certifiers
Minor Connections Certifiers
Construction Certifiers
Read more in the Accreditation and Certification Manual (PDF 1MB)
The accreditation process
Accreditation application rounds will be conducted once a year by Unitywater to establish and then maintain a pool of Accredited Entities and Registered Certifiers that provide certification services to the development industry. If successful, your initial registration will be for a period of 2 years. Renewals will be subject to satisfactory performance.
The 2017 round of applications is now closed
Unitywater is currently assessing applications and will advise applicants if they have been successful by the end of September.
Successful applicants will then be invited to register for training by early October.
Training will be conducted in October and November and those who successfully complete all training modules will be appointed in December.
Please check back here regularly for updates on future application rounds.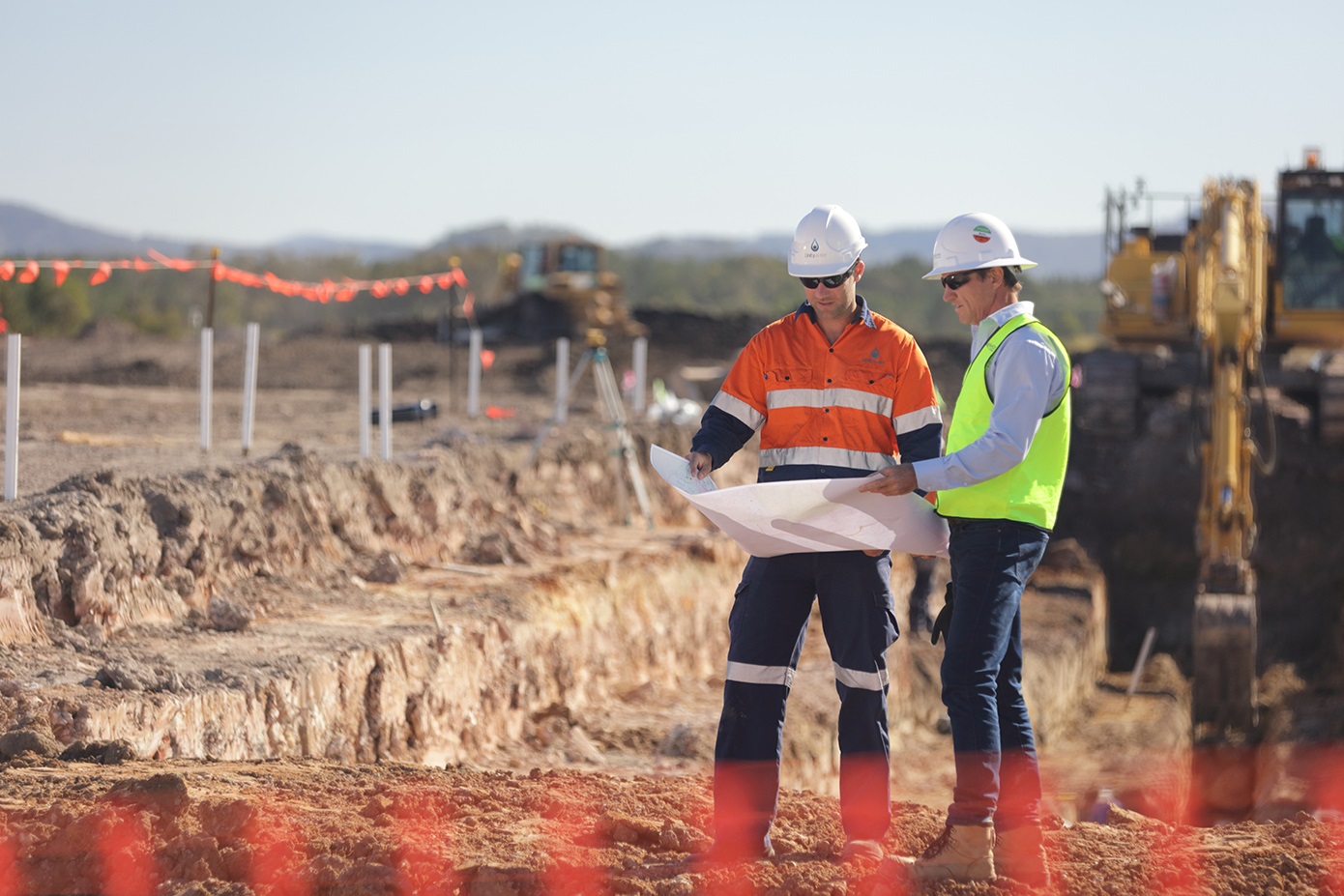 Overview of the process
Submit application
You prepare and submit your accreditation application(s).
Application assessment
Unitywater assesses your accreditation application within 20 working days.
Training
Successful applicants complete Unitywater training. This must be completed within 90 working days.
Appointment
Unitywater sends you a deed (accredited entities) or Registration deed poll (certifiers) to sign and appoint you.
Commence certifications
You may begin submitting certification packages to Unitywater from 2 January 2018.
Ongoing monitoring
Unitywater will continue to monitor and coach you.
Frequently asked questions