Developing our people
Our people can tap into a huge range of programs and initiatives for professional, personal and leadership development.
We are committed to investing in and developing our people. Why? We want to challenge and empower everyone who works for us. This is because we rely on good people to help us do a very important job: delivering safe and critical services to the communities we serve.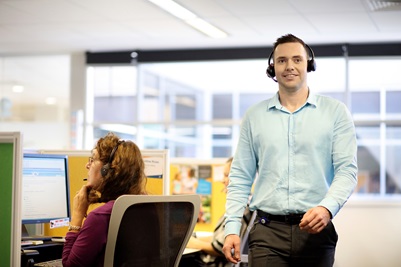 Follow us on LinkedIn
Get updates about career opportunities with Unitywater.
Connect on LinkedIn