Preparing a Connection Application?
Unitywater has a single streamlined connection approval process for non-truck infrastructure to ensure connections to our water and sewerage network are quick and consistent.
We use Registered Certifiers who can be found on our Accreditation Register, and they will help you get your developments to market quicker, with greater control over the time and cost of the application process.
After receiving a Certification Package from a Registered Certifier, we'll issue a Decision Notice within 10 business days from receipt.
We only accept connection applications prepared by a Registered Certifier.
Please note: if you are seeking connection of a single dwelling then you will need a standard connection.
You might also be interested in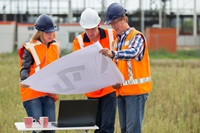 Assessments and approvals
View the steps needed to get your application approved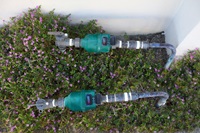 Building and renovating
Find out how to get connected to our water and sewerage networks