You might also be interested in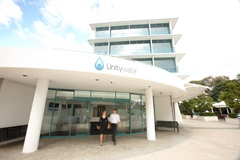 Corporate Profile
We operate in one of the fastest growing regions of Australia, providing sewerage services and water supply to approximately 16% of Queensland's population.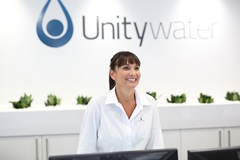 Customer Charter
Our Customer Charter summarises your rights and obligations as a Unitywater customer, and our service standards and commitments to you.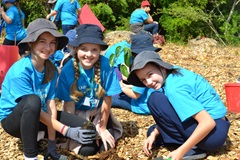 Our community
Our primary purpose is keeping communities healthy. To us, this means much more than supplying safe water and sewerage services.