Settlement Calculator
Once the Water Search Certificate has been issued, your conveyancer can use our Settlement Calculator to help estimate the seller's water and sewerage charges between the Certificate's issue date and your settlement date.
Trade Waste Search
It is recommended you order a Trade Waste Search if you are buying or starting a business that generates trade waste.  Trade waste includes liquid waste such as grease, oils and chemicals.  Find out more about trade waste and how to request a search:
What is a Water Search Certificate?
A Unitywater Water Search Certificate provides details of:
a meter reading (if the property has a water meter)

available and/or connected water and sewerage services

outstanding water supply and sewerage charges

any credit balance on the account (if applicable)

interest on outstanding charges (if applicable)

encumbrances, such as capital contributions (if applicable)

recoverable debt due to sale of property (if applicable)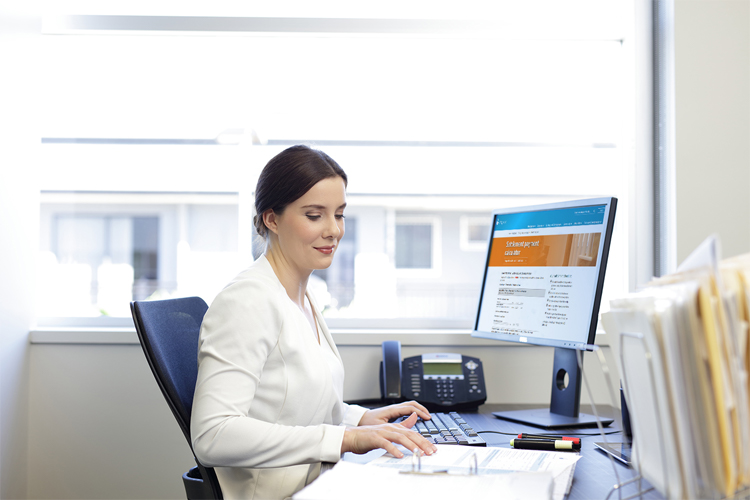 How to request a Water Search Certificate
The easiest and quickest way to request a Water Search Certificate is online in My Account. Here you can submit your request and make a payment for your application.
Order your Water Search in My Account
Payments can be made using a credit card or on a 14 day account if you're pre-registered.
Description
2020-21 price
PRICE FREEZE
2019-20 price
Search on unimproved land (no meter)
$72.00
$72.00
Search on developed land (with meter)
$145.00
$145.00
You'll receive your Water Search Certificate within 10 working days of requesting it.

If for some reason you are unable to order your water search through My Account, you can order a Water Search Certificate through our online form.
Search meter read
When a Water Search Certificate is requested for metered properties Unitywater will take a search meter read to record the water usage at the property since the last billing date. Usage charges up to the search meter read date will be specified on the Water Search Certificate. Your conveyancer will use this data to work out what the seller owes up until settlement day.
Please note: If your search application is lodged within 5 business days of the property's normal meter read then we may use this reading to produce the search certificate. This allows us to process your search in the shortest time possible.