Proudly delivering a decade of essential services
As of 1 July 2020, our dedicated team at Unitywater has delivered a decade of essential services to Moreton Bay, Noosa and the Sunshine Coast. We bring life to our communities by providing them with safe and reliable water and sewerage services, every minute of the day. Our purpose is keeping communities healthy. It's what we've done since day one and it's what drives us every day, 10 years on.
Our commitment to our communities goes beyond water and sewerage. Through grants, partnerships, volunteering and artwork programs, we further commit to keeping our communities healthy by supporting organisations who are dealing with important social and environmental issues.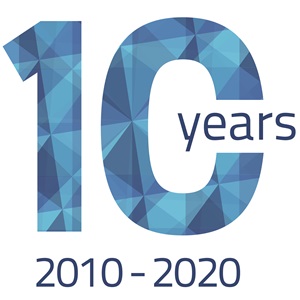 We're locals too
All of our staff call South East Queensland home and work in our region. Our Contact Centre is also locally based, so when you call us, you'll be speaking to one of our Customer Service team in Maroochydore. Your community is our community, and we're proud to be able to use our local knowledge when assisting our customers and community. Get to know some of our team in the short videos below.
A fast fact for every year
2010-2011
Supporting our neighbours from the start
We responded to and worked through the worst weather and flooding events experienced by our region in decades, ensuring continuous supply to our customers and assisting our Brisbane neighbours in their recovery. Discover our commitment to our customers.
2011-2012
Healthy infrastructure, healthy community
2015-2016
Every drop counts
This year 90% of our water supply network started being monitored by an advanced water leak technology, which resulted in $2.85 million worth of water saving. Check for leaks at your property.
2017-2018
Real-time updates on water outages
A water outage map was implemented on our website, which showed real-time information about planned and unplanned works, wherever they are happening.
View our water outages map and table
.
2018-2019
Reducing single-use plastics
More permanent water refill stations were installed in community areas and sporting venues across Moreton Bay, the Sunshine Coast and Noosa. It was estimated that more than 175,000 single-use plastic bottles were avoided in this financial year.
Find a refill station near you
.
2019-2020
Prices frozen for sixth consecutive year 
The 2020-21 financial year is the sixth consecutive year that we have frozen water and sewerage usage charges. We've also frozen prices for our non-residential and trade waste customers as part of our ongoing commitment to keep costs as low as possible. View all of our prices.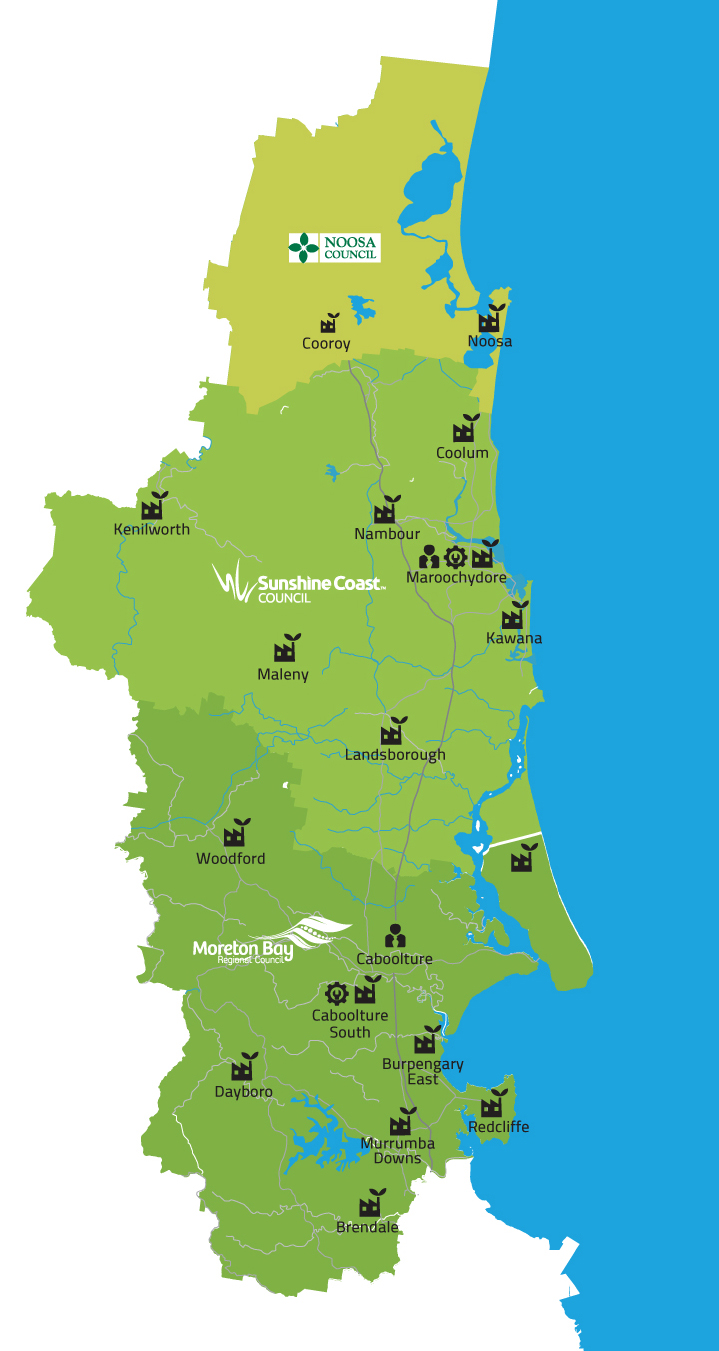 Giving back to our community
We have donated over $1 million to local community groups in the past decade.
We have launched a new Unitywater Community program where we collaborate with community groups to tackle important issues such as:
domestic and family violence prevention
support for disadvantaged and vulnerable children
mental health
homelessness, and
environmental issues
To officially launch the new Community program we are hosting the Winter Hair and Care Night with the Maroochy Neighbourhood Centre in August. It will see community organisations work in collaboration to deliver hot food, medical and support services, haircuts and essential items for people doing it tough this winter.
What's trending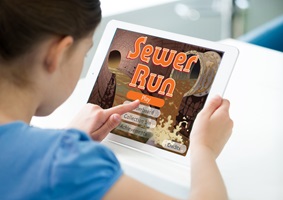 Our first mobile game 
Trial our Sewer Run game and unclog the sewers!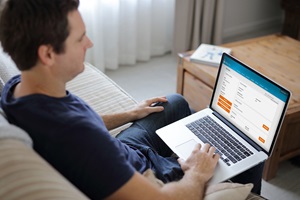 Contact-free for 2021
Join over 60% of customers on email or SMS.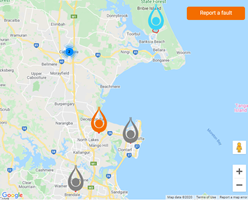 New outage map launched 
Our improved interactive map is now live.