Greywater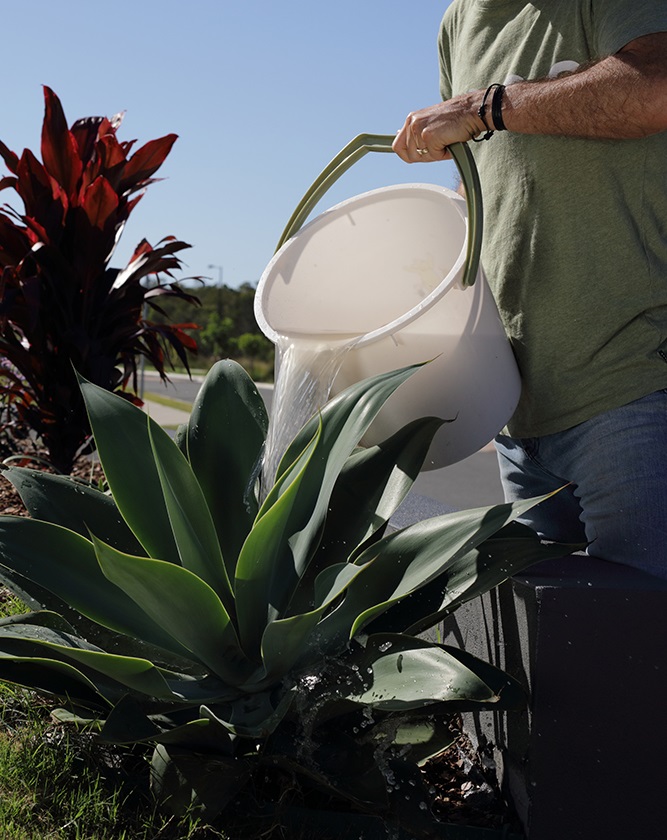 Unitywater is not responsible for treating or handling greywater.
Greywater is generated from the bath, shower, wash basin and laundry. It can be diverted for use on lawns and gardens. Kitchen greywater is not suitable, as grease and oil from the kitchen can clog up pipes and pumps. Using greywater wisely is a great way to save water around the house.
Tips for using greywater safely and effectively:
Take care not to keep watering the same area – it can affect soil and can cause plants to die.
Be careful when using greywater on native plants.
Don't use greywater on edible parts of vegetables or fruits.
Make sure greywater does not enter swimming pools or flow into neighbouring properties.
Avoid bad smells or damage to plants by restricting use or moving the outlet.
Keep away from children's play areas.
Greywater can't be stored on a property in rainwater tanks or other containers as it is a health risk.
Always wash your hands after using greywater.
Bore water
Unitywater is not responsible for bore water. It is not treated and therefore not safe to drink.
Bore water is a natural resource and it can be used for some domestic purposes (not drinking) instead of using the water we supply.
You might also be interested in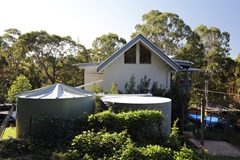 Rainwater tanks
Using rainwater tanks for garden irrigation or topping-up pools can help you save water and reduce the cost of your bill.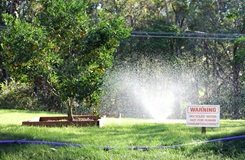 Recycled water
We supply recycled water for a variety of residential, commercial and industrial uses throughout our region.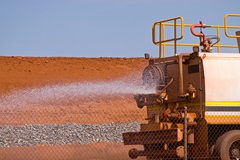 Water fill stations
We have a number of water fill stations where water carriers can access both potable (drinking) water and recycled water.