If the water usage on your bill is higher than expected, there's usually some common reasons for the increase.
Our handy checklist below can help you find out why your usage may be high.
You might also be interested in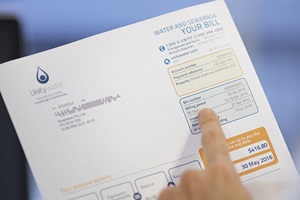 Higher-than-normal bill?
We can help you better understand the charges on your bill, especially if your latest bill is higher than expected.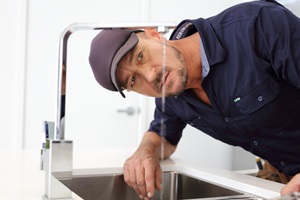 Stop problems occurring
Leaks, cracks and bursts in water pipes on private property are the owner's responsibility to repair. Learn how to avoid these problems on your property.