Holiday closure for Detailed Infrastructure Plan Requests
This holiday season, the last date for submitting Detailed Infrastructure Plans for processing will be Monday 18 December 2023.
No dips will be processed from Thursday 21 December 2023. We will begin processing requests again on Tuesday 2 January 2024.
A Detailed Infrastructure Plan (DIP) provides water and sewerage infrastructure location information.
Use our guided steps below in order to get the most relevant information for your property.
Further information: requesting a DIP
You might also be interested in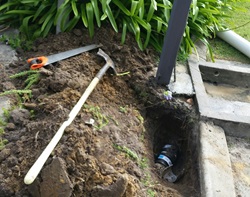 Building over or near infrastructure
If your plans show that you will be building over or near Unitywater's water and sewerage infrastructure, it is likely that you will need approval before construction starts.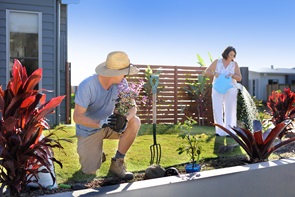 What not to plant
Are your trees or shrubs damaging the underground water or sewer pipes? We've got a guide to help you choose tree or shrub species that will help prevent damage to these underground pipes.