It's time to get your (virtual) tools out to help us unclog the sewers!
Do you know only three things should go down the loo? They're the 3 Ps - pee, poo and (toilet) paper!
It might seem simple enough but sometimes our team can find items that shouldn't be in the sewer pipes, causing blockages and sometimes even overflows.
It is a big task to clean-up but we think you're ready to help us out! Luckily, we're not sending you down the drain, instead you can test the pilot game before it goes live to the public.
Sewer Run is an educational game for people aged 9 years and older. It has been designed to raise awareness of the items that should or shouldn't go down the loo or sink.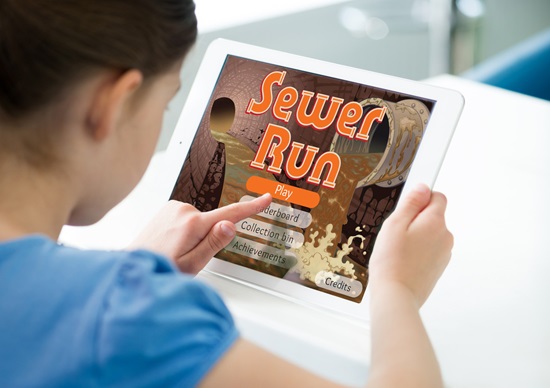 Do you think you have what it takes to blast the sewers clean?
If you want to trial the game and take part in our pilot, we'd love to hear from you!
Simply fill out the form below to register your participation in the pilot. We'll contact you in the future to find out what you think of the game.
If you are under the age of 18 years you will need an adult to register on your behalf.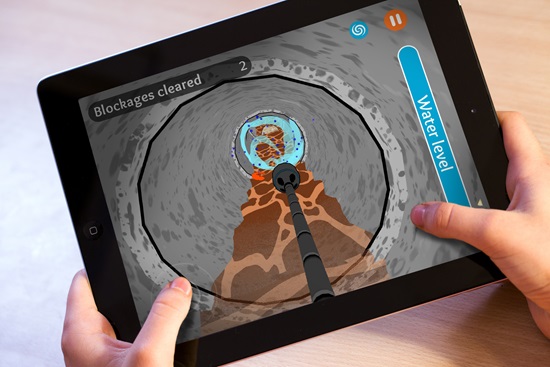 Simply fill out the form below to register!