Application process
Connecting a large development to our network involves two types of applications.
Connection approval. In this initial step we assess your entire development, including the proposed timing for each stage. After considering our current and future network demand, we decide whether to approve your application and reserve network capacity for your project.
Network works approvals. Because your development will typically require alterations, extensions or upgrades to our infrastructure, we need to approve your proposed plans for network construction. Plans for one or more stages can be submitted at the same time as the connection application, or at a late date.
You are not permitted to start construction until you have approval for network works.
Before applying to connect:
Because subdivision projects can be complex, we recommend requesting either a Certification Advice Notice (CAN) or a Services Advice Notice (SAN) before starting the connection application.
A CAN is for a certifier and SAN is for an applicant. Both these result in 'advice', but they are submitted by different parties. The CAN is specific to a certifier asking a question as a certifier.
This free service saves you time and cost by providing upfront advice that helps you understand what's involved in applying to connect, and what supporting information is required to lodge a successful application.
Certification Advice Notice (online form)
Services Advice Notice (online form)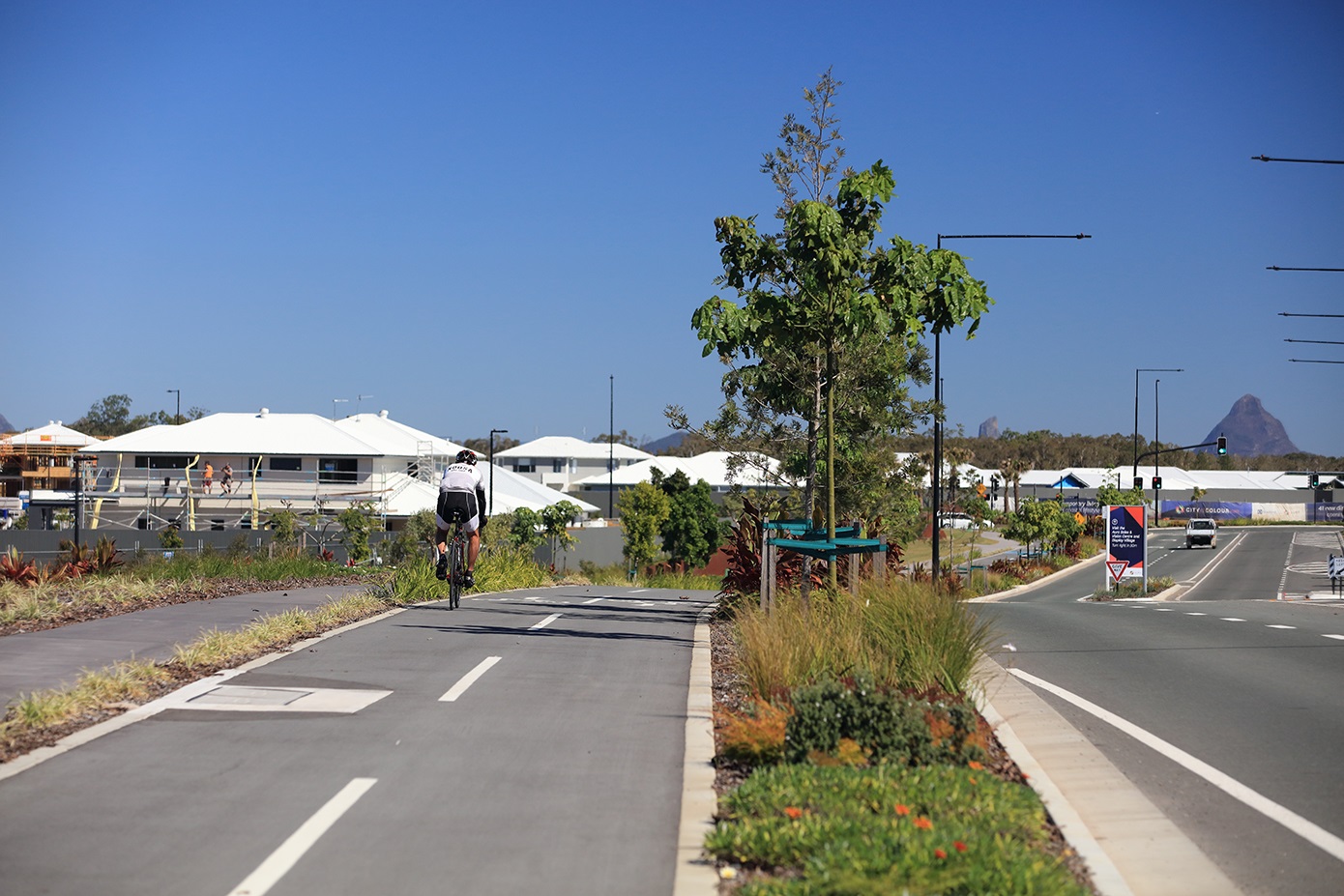 What you need to get started:
Your initial application is for connection approval.
This requires the following documentation:
the land owner's consent
consent from owners of any nearby property affected by the proposed work, e.g. if access is required
a street plan that adequately locates the property for this connection
subdivision plan
development plan
network demand assessment.
You also require network works approval for each stage of your development. This application details the proposed alterations, modifications or extensions to the water and sewer mains network you plan to undertake, and requires:
network works design calculations
network works design drawings.
Supporting documentation
If you are considering a large scale, complex development that could place high demands on Unitywater networks, we may also require additional reports and plans. These include:
a supporting report on the proposed development
servicing strategies for the development
networks analysis reports
a subdivision development staging plan
a network staging plan.
Before applying, you'll need to consider if approval is required to build or carry out work near Unitywater's infrastructure.
5 phases of connecting to our network:
Connecting a multi-stage residential subdivision to our network involves 5 distinct approval phases. Depending on your land release timeline, different stages of your project may be going through different phases of approval. For example, your planned initial land release may be in the Construction phase, while subsequent stages are still going through Planning or Application.
A Registered Certifier helps you navigate each of these phases and get your project to market quicker.
For connection applications they assist with:
Preparing and submitting your connection application
Identifying allowable yield for the site
Finding any existing approvals on the site or on adjacent sites
Determining whether the existing water and sewer network can accommodate your development, or if additional infrastructure is required
Providing design advice on Unitywater-approved allowable servicing solutions
Calculating demand
Calculating Infrastructure Charges payable with development
Preparing your Certificate of Completion, for Unitywater's approval.
If network works are required, they also help with:
Preparing and submitting your network works application
Conducting an on-site pre-start meeting on our behalf
Ensuring your contractor understands Unitywater's requirements
Flagging and fixing any issues that could delay your approval
Completing final inspections
Conducting final testing of construction works
Arranging live connections
Managing handover of network infrastructure to Unitywater.
Once you choose an Accredited Entity from our Accreditation Register, they will allocate the best type of certifier to assist with your project.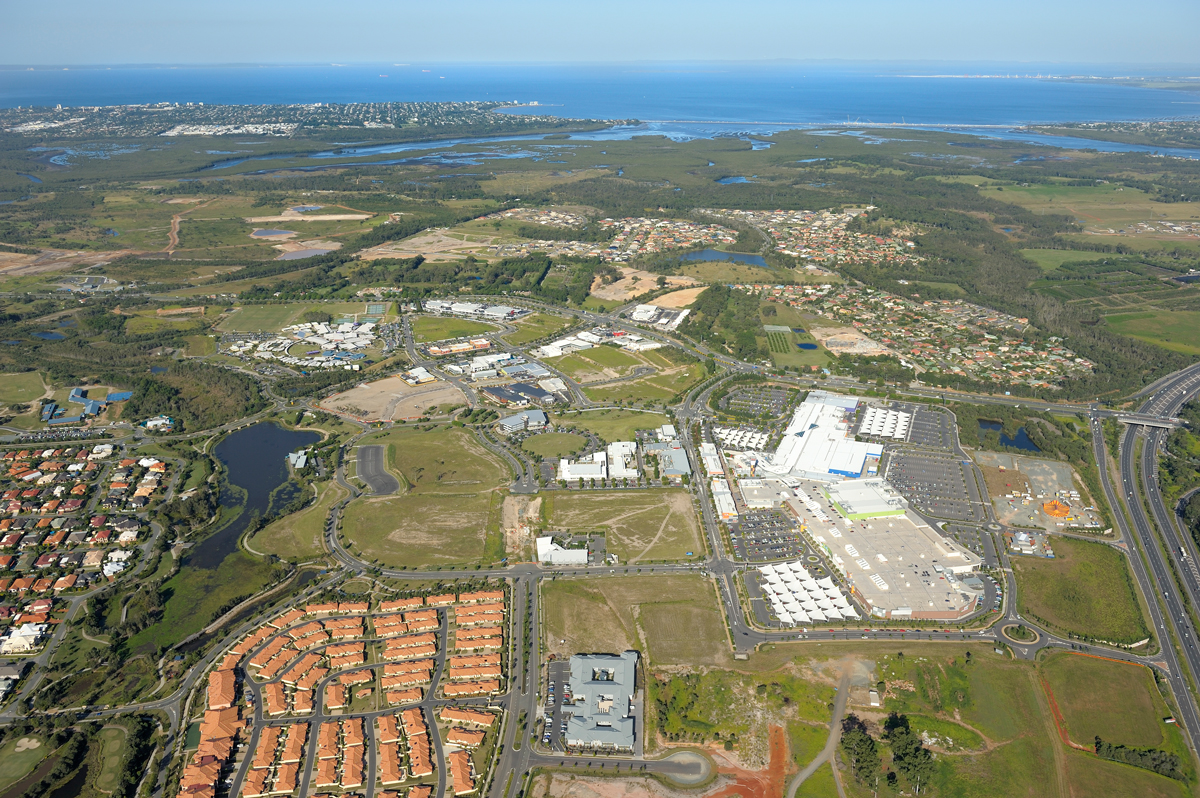 A surcharge will apply for credit card payments (Mastercard and Visa) on Sundry accounts being paid at our Maroochydore and Caboolture counters or over the phone with the Credit Card Payment Authority form. Find out more.